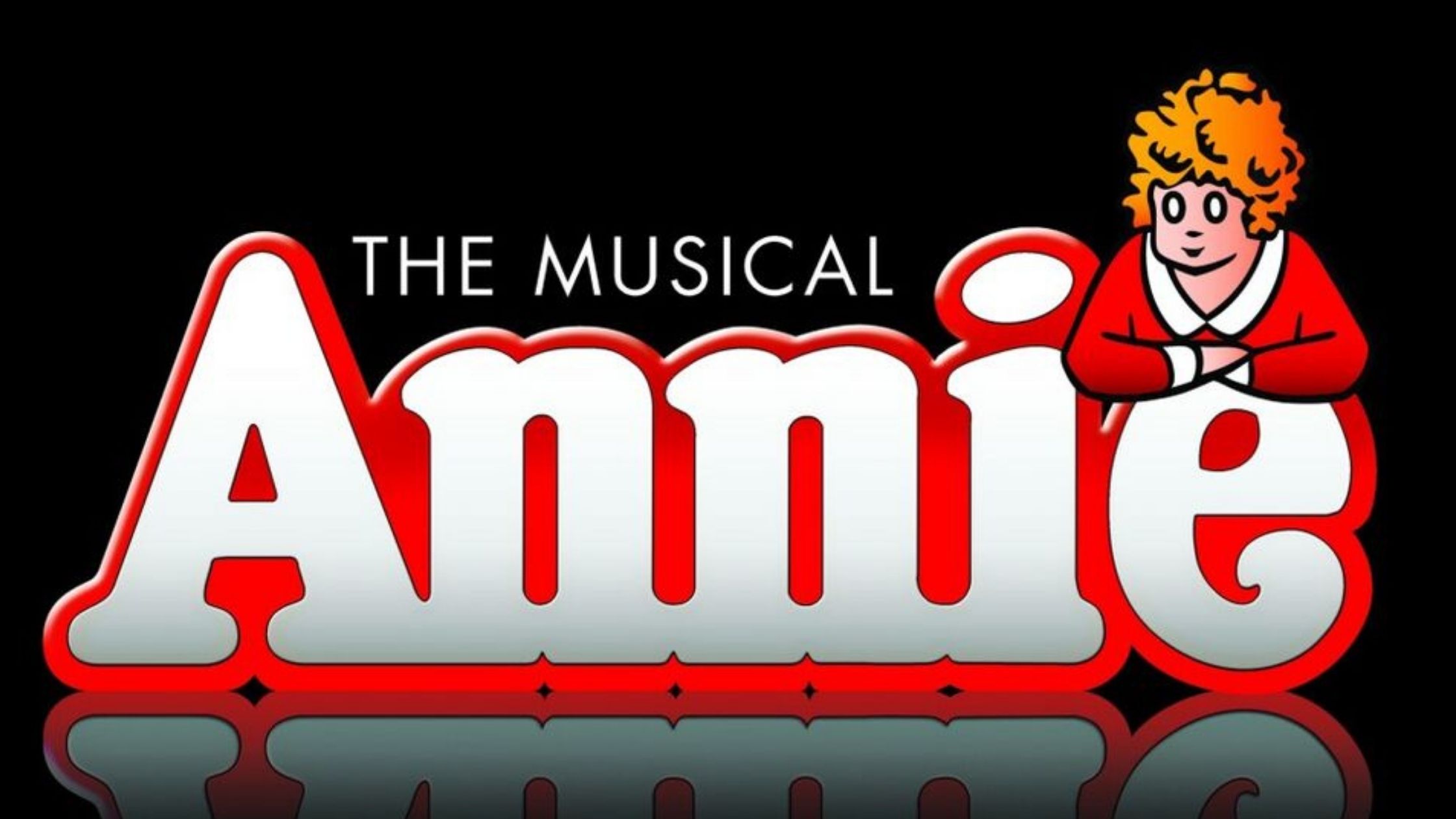 'Annie' is NBC's Next Live Televised Musical
NBC has announced their next live musical.
'Annie' is the story of an orphan who was adopted by a billionaire named Oliver Warbucks. Unlike the other children at Miss Hannigan's orphanage, Annie believes that her parents are still alive and will return to her and so with the help of Mr. Warbucks, he set up a reward to whoever can find Annie's parents which attracted the attention of con artists. 
Set for broadcasting this upcoming holiday season, 'Annie Live' is next up following last year's The Grinch and other live musicals such as The Sound of Music and Jesus Christ Superstar. 
No word yet on who will star in this production featuring music by Charles Strouse, lyrics by Martin Charnin, and book by Thomas Meechan.
It will reportedly stream on Peacock.
Locally, this musical was last staged in 2016, with Repertory Philippines also producing the show in 1980, 1984, and again in 1998. 
Comments