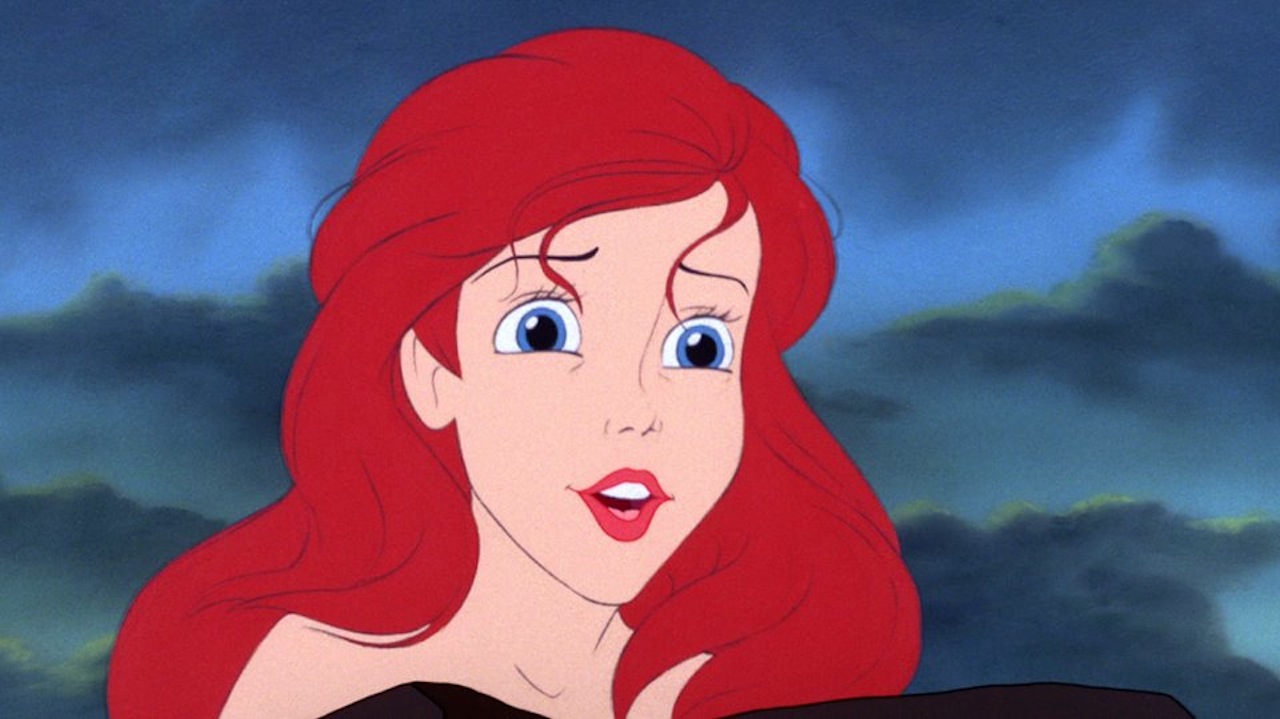 ABC Joins Live Action Trend with 'The Little Mermaid'
According to Deadline , ABC is producing The Wonderful World of Disney: The Little Mermaid Live! with a two-hour special event this October 3.
The show will be weaving together live and animation elements, performing Alan Menken and Howard Ashman's songs from the 1989 Disney film. The celebrity casting and further details have yet to be announced.
This news comes in after Fox and NBC also announced their line-up of live action adaptations.
A Broadway adaptation of the Disney film was staged in 2008, featuring Sierra Boggess as Ariel and Tituss Burgess as Sebastian.
Comments