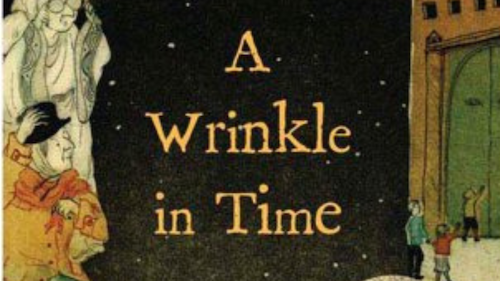 'A Wrinkle in Time' Set to Become a Stage Musical
A Wrinkle in Time, Madeleine L'Engle's young adult novel, is being developed into a stage musical, Variety reports.
The story follows Meg Murry, who is transported on an adventure through time and space with her younger brother and friend to rescue her scientist father from the evil forces that hold him prisoner on another planet.
The stage adaptation will be written by Lauren Yee (book), with music and lyrics by Heather Christian. It will be directed by Lee Sunday Evans. Casting, additional creative team members, and production dates will be announced in 2023.
The novel was published in 1962 and has had two film versions since– a TV movie in 2003 and a film produced by Disney and Whitaker Entertainment in 2018. The latter was directed by Ava DuVernay and starred Oprah Winfrey, Reese Witherspoon, and Mindy Kaling, among others.
Comments