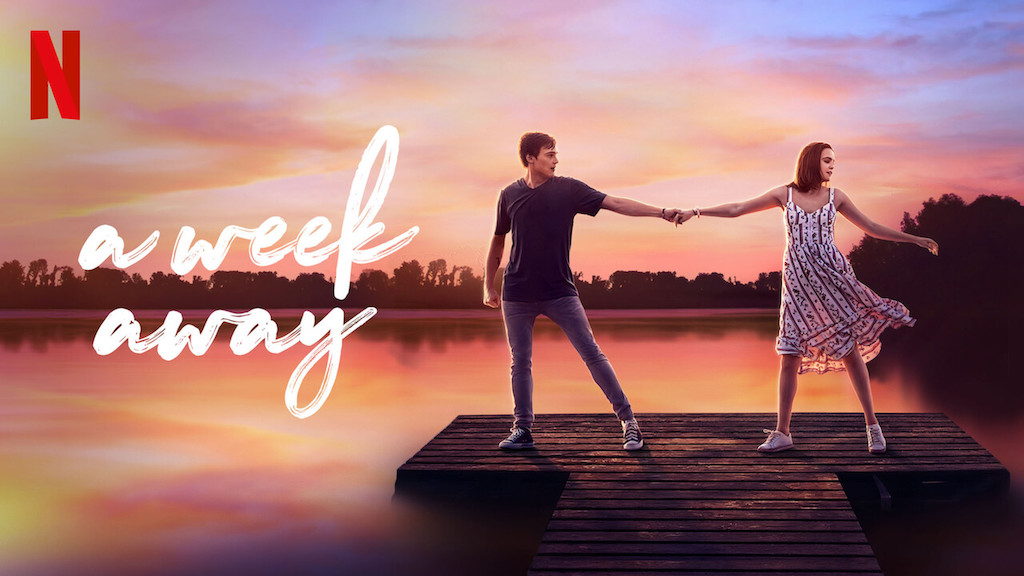 'A Week Away' Movie Musical Now Streaming on Netflix
A Week Away is a romantic movie musical featuring music from For King & Country, Amy Grant, Steven Curtis Chapman, Michael W. Smith, and more.
The film follows troubled teen Will Hawkins, who has a run-in with the law that puts him at an important crossroad: go to juvenile detention or attend a summer camp. At first a fish-out-of-water, Will opens his heart, discovers love with a camp regular, and sense of belonging in the last place he expected to find it.
It stars Kevin Quinn as Will Hawkins and Bailee Madison as Avery. It is co-produced and directed by Roman White, with a screenplay by Alan Powell and Kali Bailey. Paul Becker and Melena Rounis serve as choreographers.
A Week Away premiered on March 26. You can watch the official trailer below.
Comments