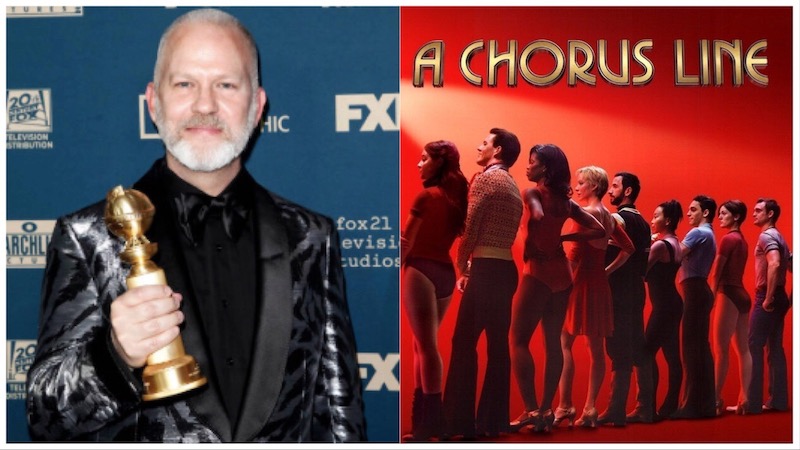 "A Chorus Line" is Coming to Netflix
According to Time, Ryan Murphy is adapting the 1975 Broadway musical "A Chorus Line" into a 10-part miniseries on Netflix.
This comes after news that he will be directing and producing a Netflix film adaptation of the musical "The Prom" starring Meryl Streep (Dee Dee Allen), James Corden (Barry Glickman), Nicole Kidman (Angie Dickinson), and Andrew Rannels (Trent Oliver), together with Awkwafina (Ms. Sheldon), and Keegan-Michael Key (Principal Hawkins).
Murphy also just finished shooting the Netflix adaptation of the play "The Boys in the Band", which he revived on Broadway in 2018. Directed by Joe Mantello (who also directed the stage revival), the film will feature the revival cast starring Matt Bomer, Zachary Quinto, Jim Parsons, and Andrew Rannells.
"The Prom" and "The Boys in the Band" are set to be released on the streaming service in 2020. Casting and further details on "A Chorus Line" have yet to be announced.
Comments