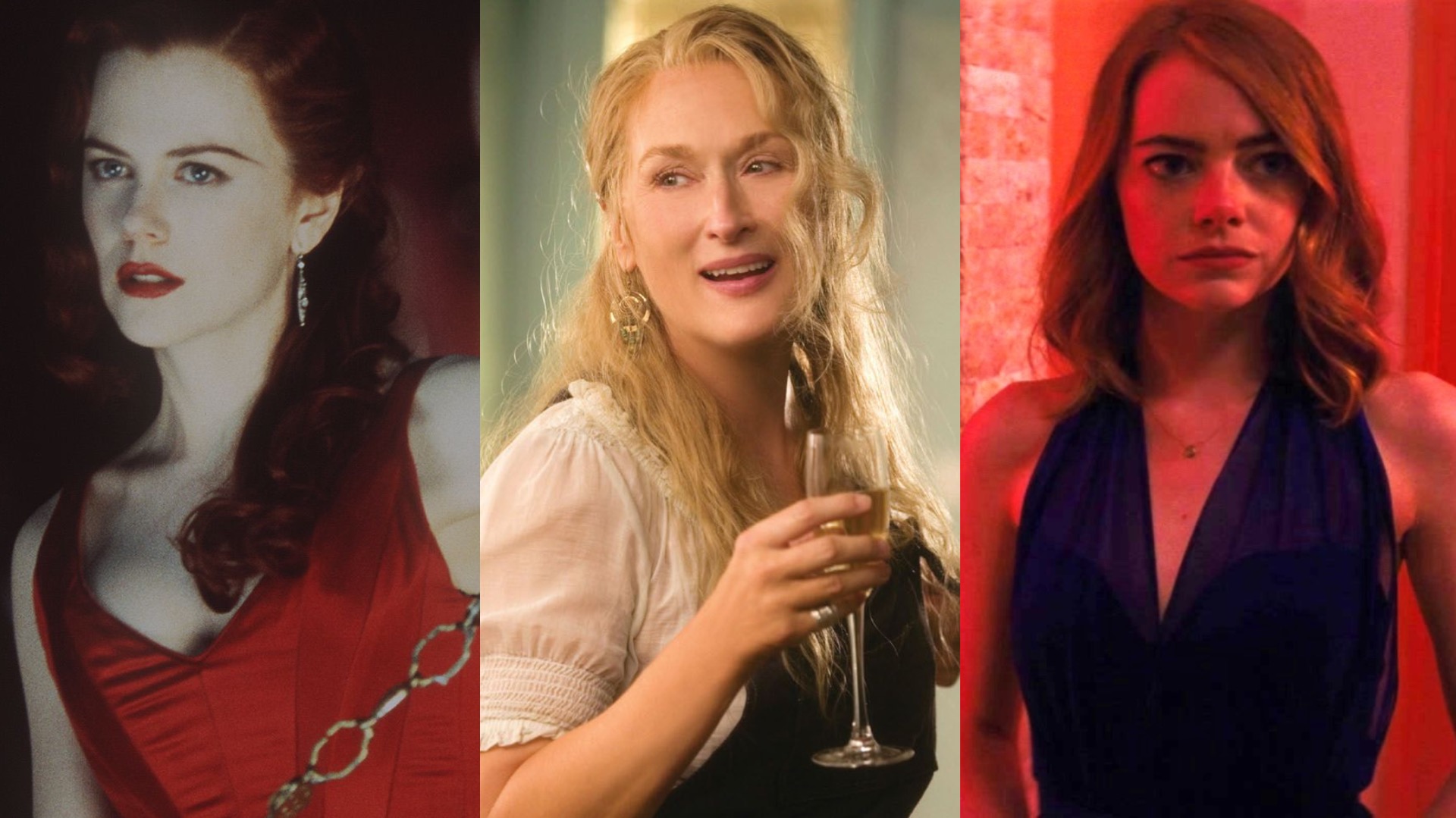 9 Musicals to Watch on Netflix
Feeling like you've seen literally everything on Netflix? Maybe you're looking for some inspiration of what to binge-watch next. Well, your musical-loving heart came to the right place! 
There are 9 musicals available on Netflix Philippines as of this writing, and they're all guaranteed to satisfy your musical theater stanning. They might even distract you long enough to not check Twitter (and then promptly spiral at the terror of it all) for a few hours.
So kick back, grab some wine, and queue these babies up:
The historic musical about Fanny Brice that brought us not just "Don't Rain on My Parade", but Barbara Streisand singing "Don't Rain on My Parade". And just as a fun fact, I'm sure you know Ms. Streisand won Best Actress in 1969 for this movie, but did you know she tied with Katharine Hepburn (for
The Lion in Winter
) that year?
Looking for an honest to god classic you can just sing along to? Play this OG version of Grease and we dare you to resist singing along to "Summer Nights" or "Hopelessly Devoted to You".
If you're feeling a little nostalgic for your youth of loving classic Disney animation movies, this is the closest musical you'll get on Netflix. We know it's not actually a Disney movie, but c'mon, this version of Anastasia is right up there with your favorite Disney princess!
With the current state of the world, everyone's likelihood of watching the stage version just became even more of a long shot, but at least the iconic Baz Luhrmann film is on one of the streaming platforms actually available here. Did you know it's actually the third of a trilogy? The first two were
Strictly Ballroom
, and the
Romeo + Juliet
starring Leo DiCaprio.
The perfect pair to marathon if you want to spend some time with your parents or musical theater loving friends who are low key obsessed with
Mamma Mia
. ABBA's greatest hits, a campy plot, Graecian views, what's not to love?
If you marathoned the Mamma Mia's and somehow wanted more Cher while also curious of Christina Aguilera's acting chops, then you're in luck! In this movie, Aguilera plays a small town woman who moves to Los Angeles and begins performing in a burlesque lounge, with the dream of taking the stage herself.
Arguably one of the biggest musical movies in recent years, La La Land is one of those 'either you love it or hate it' movies. But it's a musical, and stars Ryan Gosling and Emma Stone, and is always entertaining and might be worth a rewatch.
If you're looking for a musical you might not have seen before, give this one a try. It's based on a musical that premiered at the Young Vic, with music and lyrics by Arthur Darvill (of
Doctor Who
fame). The movie stars Michaela Coel who starred in TV shows like
Chewing Gum
and
Black Mirror
.
Comments