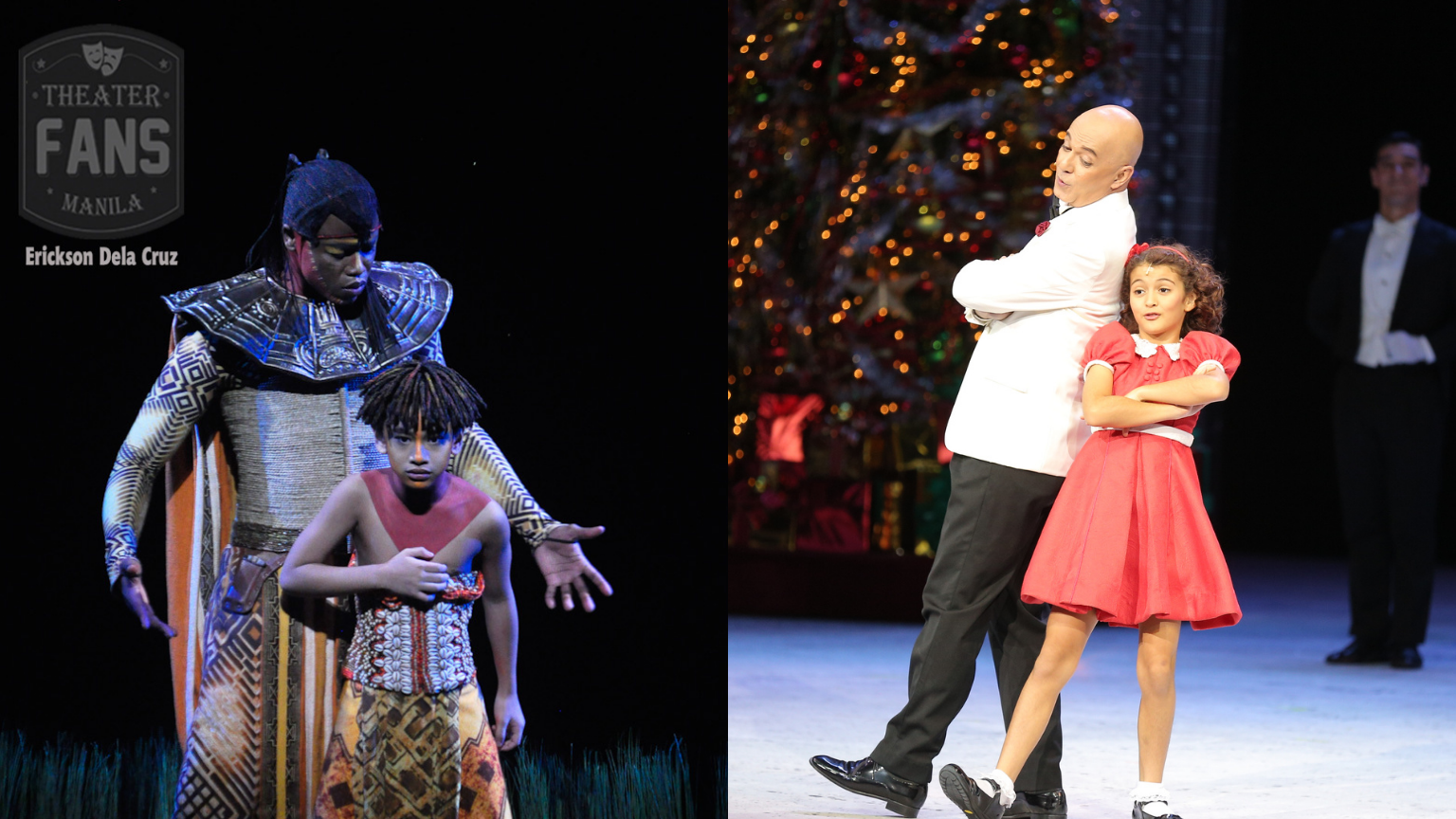 9+ Good Father Figures from Musicals
As a way of celebrating this occasion, we have put together some of the most iconic father figures from musical theater. These characters are known to protect their families and to teach their children valuable life lessons that will shape their destinies.
There's no shortage of musicals portraying a wide array of mothers and mother figures while the range of father characters tends not only to be limited but also skewed towards negative. 
But there are certainly good pops out there in musical thearterland, and we've gathered some rare gems for this list. Here are some positive male role models who genuinely loved and cared for the children in their lives.
1. Captain Georg Von Trapp from "The Sound of Music" (1959)

He is the patriarch of the Von Trapp family, a stern figure who nevertheless sincerely cares about his children. At the beginning of the
story
, the widower treats his children as he would his soldiers, imposing a militaristic routine and strict rules of discipline. All this changes when the irrepressible Maria enters their lives, bringing music and laughter into the family again and bringing out the captain's softer side.
2. Tevye from "Fiddler on the Roof" (1965)

The poor Jewish milkman who dreams of becoming a rich man and who tries to balance tradition with modernity is the focus of this
classic musical
. Tevye only wants the best for his five daughters and though he doesn't always understand their choices or the changes that are upending their family's way of life, he does his best by them and ensures his family's happiness despite all odds.
3. Oliver "Daddy" Warbucks from "Annie (1977)

Billionaire Oliver Warbucks never expected to be a father but is won over by the charm and wit of the young orphan, Annie. He goes from a gruff and lonely man who discovers a wonderful new life because he learns to love people other than himself. Together with Annie, they build a better "
Tomorrow
."
4. Georges from "La Cage aux Folles" (1983)

Georges is a gay nightclub owner in St. Tropez, happily married to Albin, and with a son named Jean-Michel. When Jean-Michel announces that he is engaged to a woman with severely conservative parents, Georges and Albin try their best to support their son by concealing their
flamboyant lifestyle
. But they eventually realize that they need to be proud of who they are and how much they love each other and that's all that truly matters in a family. 
5. Jean Valjean from "Les Misérables" (1987)

While
Les Misérables
charts the journeys of a wide cast of characters, the epic musical still centers on the life and struggles of the former convict Jean Valjean. After being given a second chance by Bishop Myriel, Valjean turns his life around and even becomes the mayor of a town. He also unexpectedly becomes the adoptive father to the young Cosette and he spends much of the musical ensuring that she gets a good life. He even goes so far as to save the life of the man she loves, bringing Marius home from the barricades so that the young couple can have a happier future together.
6. Mufasa from "The Lion King" (1987)

The wise and protective king of the Pride Lands, Mufasa wants nothing but for his son, Simba, to fulfill his destiny as king by being brave and just. Mufasa risks his life to protect his son from a stampede and this becomes the catalyst for Simba's coming-of-age
journey
. Even from beyond the grave, Mufasa continued to guide his son by appearing to him in an unforgettable vision and reminding him of who he truly is.
7. Larry Murphy from "Dear Evan Hansen" (2016)

Though Larry Murphy seems to have been a distant father to his biological children, Connor and Zoe, he was also shown to have played with them in the past. He becomes a father figure to the titular
Evan Hansen
as Larry tries to make up for his shortcomings with his own children and as he sees a second chance with the boy he thinks was his son's best friend. 
8. Tatay from "Sandosenang Sapatos" (2013)

Tatay is a dying shoemaker who dreams of having a ballerina as a daughter. Unfortunately, his daughter, Susie, is bound to her wheelchair, but she tries to make his dream come true by making a wish to a Diwata, and somehow, she manages to dance with her father before the
story
ends.
9, 10, 11. Sam Carmichael, Bill Austin, Harry Bright from "Mamma Mia!" (2001)

We can't end this list without at least mentioning the three men who start out as Sophie's potential dads and who end up loving and caring for the young woman regardless of any blood relations. Donna's past lovers show up to an island in Greece for the wedding of a girl they don't even know and they all end up as one, big,
modern family
.
Comments