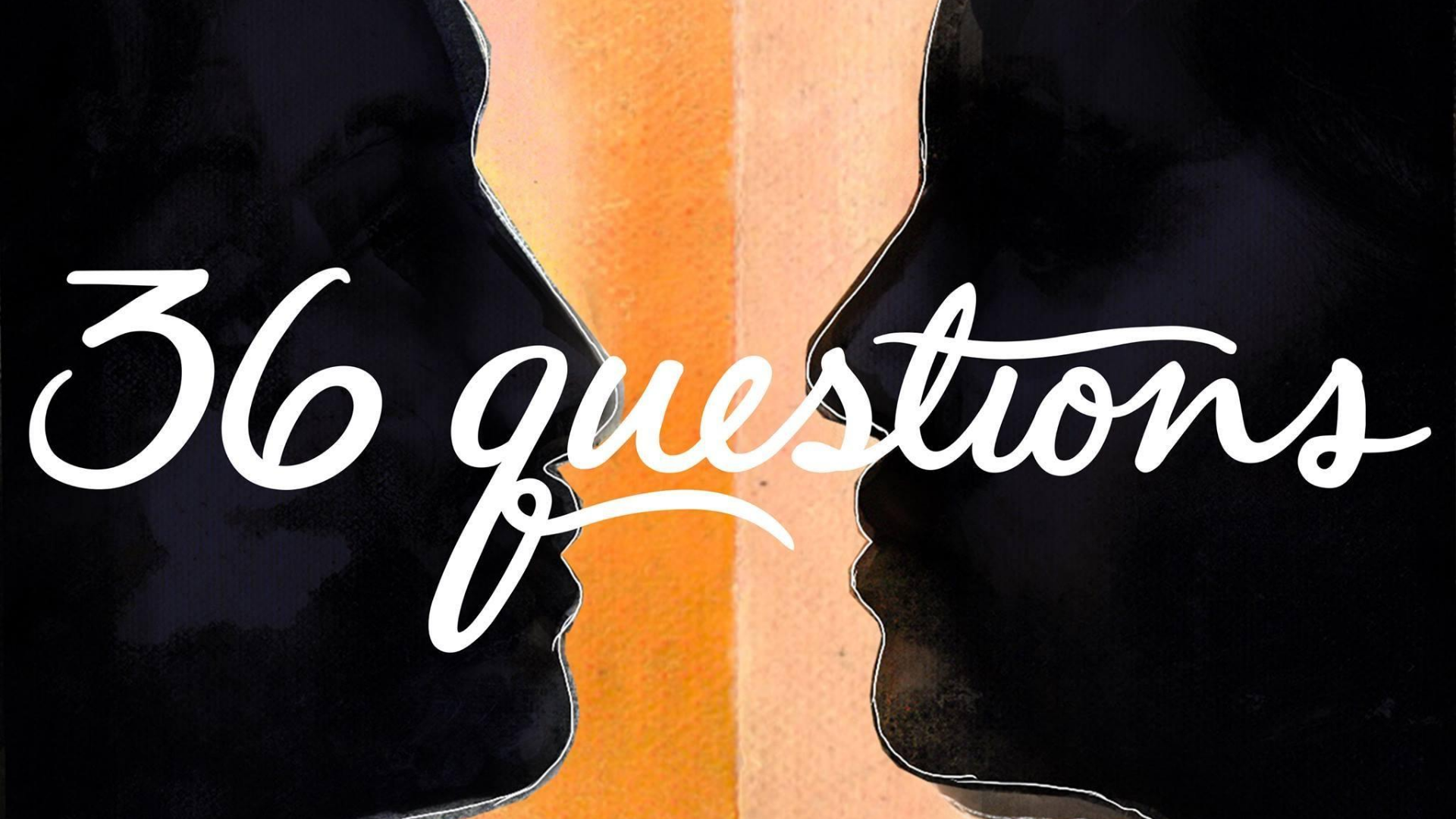 '36 Questions' Musical Adaptation Announced
Another musical is getting the screen treatment!
The musical, 36 Questions, is reportedly going to be adapted as a film for streaming giant, Netflix. The podcast first came out in 2017 starring Jonathan Groff and Jessie Shelton. Originally released as a podcast in 3 acts, it was based on a New York Times article listing 36 questions you should ask someone to fall in love with them.
The podcast told the story of Groff and Shelton's characters as they attempt to save their crumbling marriage. As for the film adaptation, no word yet on the plot nor who will join the cast. Brett Haley (All the Bright Places) has been announced as director, with Fred Berger (La La Land) announced as one of the producers.
You can listen to the podcast on this website, or listen to the songs on Spotify.
Comments