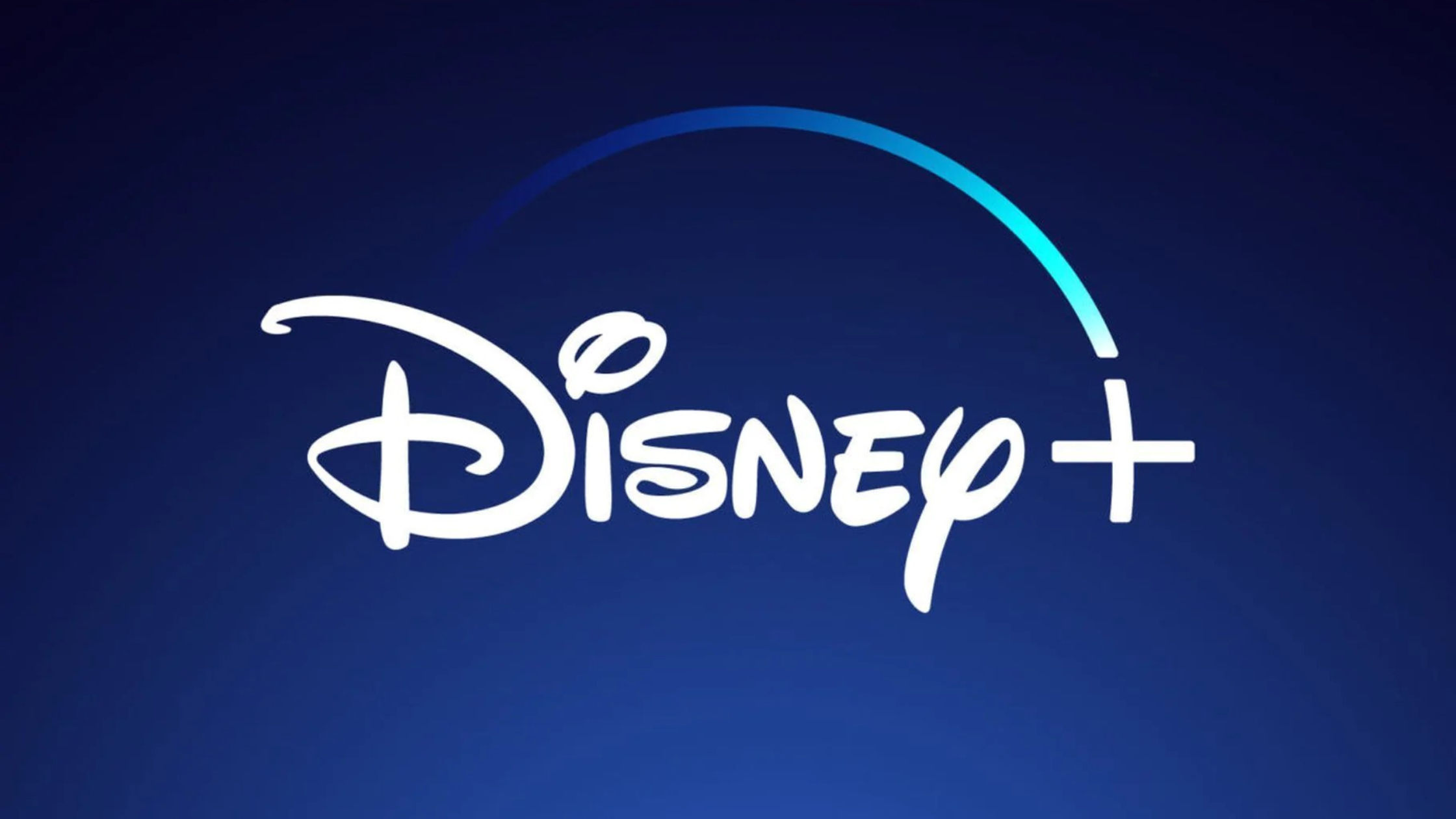 Disney+ Finally Coming to the Philippines!
Disney's streaming service, Disney+, which houses the company's vast catalogue of films and television series, will be coming to the Philippines next month.
According to Disney+ Philippines landing page which currently redirects to a preview of the site, the streaming service will be launched on November 17, 2022.
The streaming service was launched in November 2019 in the United States, Canada, and the Netherlands, and then expanded to Australia, New Zealand, and Puerto Rico. In early 2020, it became available in select European countries and in India before expanding to Latin America in November 2020. The service launched in South Africa in May 2022, with other countries in Africa, Western Asia, and Europe following suit in June 2022, and with other Southeast Asian countries, including the Philippines, at the end of the year.
When the service was launched, its content library had approximately 7,000 television episodes and 500 films including Disney animated classics such as Beauty and the Beast, The Lion King, The Little Mermaid and live-action musicals including the pro shot of Hamilton as well as Into the Woods and The Greatest Showman.
Disney+ also houses television series from the Marvel Cinematic Universe and the Star Wars franchises including Wandavision, Loki, She-Hulk, Andor, The Mandalorian, and Obi-Wan Kenobi.
Subscription for the streaming service starts at PHP 159 per month.
Comments