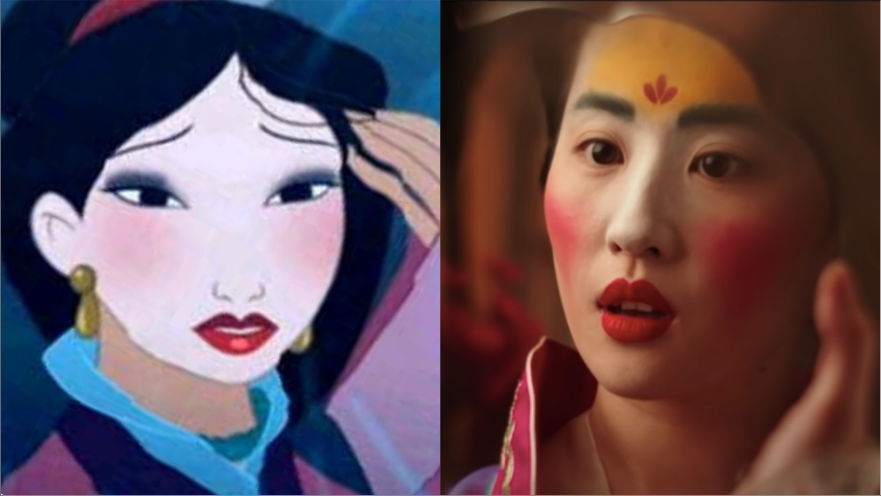 WATCH: 'Mulan' MV's "Reflection", "Loyal Brave True" from Christina Aguilera
We know, we know. You don't need reminding that Disney+ is currently still unavailable in the Philippines. But just in case this is a Disney film you're looking forward to see, we thought you'd want to get hyped and watch these new music videos featuring Christina Aguilera singing two singles from the soundtrack.
The pop artist once again lends her voice to the movie's most popular song, "Reflection". The music video below features clips from the movie that is available on Disney+ Premium for $29.99 for subscribers in the US:
She also came out with another music video for the film featuring new song "Loyal Brave True":
This is the latest in Disney's roster of live-action remakes of their classic animated movies. The film stars Liu Yifei as Mulan, Jet Li as the Emperor of China, Donnie Yen as Commander Tung, Yoson An as Chen Honghui, Jason Scott Lee as Bori Khan, and Gong Li as Xian Lang. Directed by Niki Caro.
Disney is reportedly making the movie free on their streaming platform starting December 4. Here's hoping Disney+ will be available locally by then!
Comments