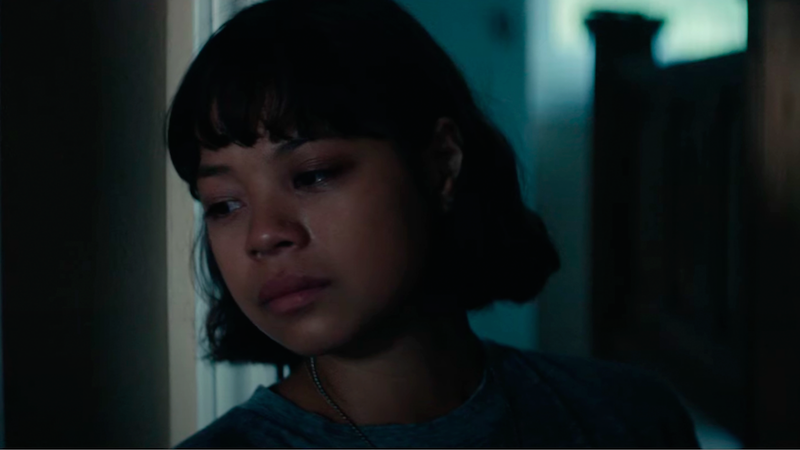 WATCH: Lea Salonga, Eva Noblezada Sing in 'Yellow Rose' New Clip
Sony Pictures Entertainment has released an exclusive clip of Lea Salonga and Eva Noblezada singing the song Dahil Sa'Yo, popularized by Pilita Corrales, in the film Yellow Rose.
Directed by Diane Paragas, Yellow Rose is set to be released in select US cinemas on October 9. It follows the timely story of a Filipina teen from a small Texas town who fights to pursue her dreams as a country music performer while having to decide between staying with her family or leaving the only home she has known.
The film stars Eva Noblezada (Hadestown, Miss Saigon) , Lea Salonga (Once on this Island, Miss Saigon), Princess Punzalan, Dale Watson, Gustavo Gomez, Libby Villari, and Liam Booth.
WATCH: "Yellow Rose" Trailer Featuring Eva Noblezada, Lea Salonga
Yellow Rose is written by Paragas, Annie Howell, and Celena Cipriaso based on a story by Paragas and Andy Bienen. According to Deadline, the film features original songs written, composed and performed by Noblezada and Watson. Paragas also wrote and composed the music which includes the songs Square Peg and Quietly Into the Night.
You can watch the clip below.
Comments