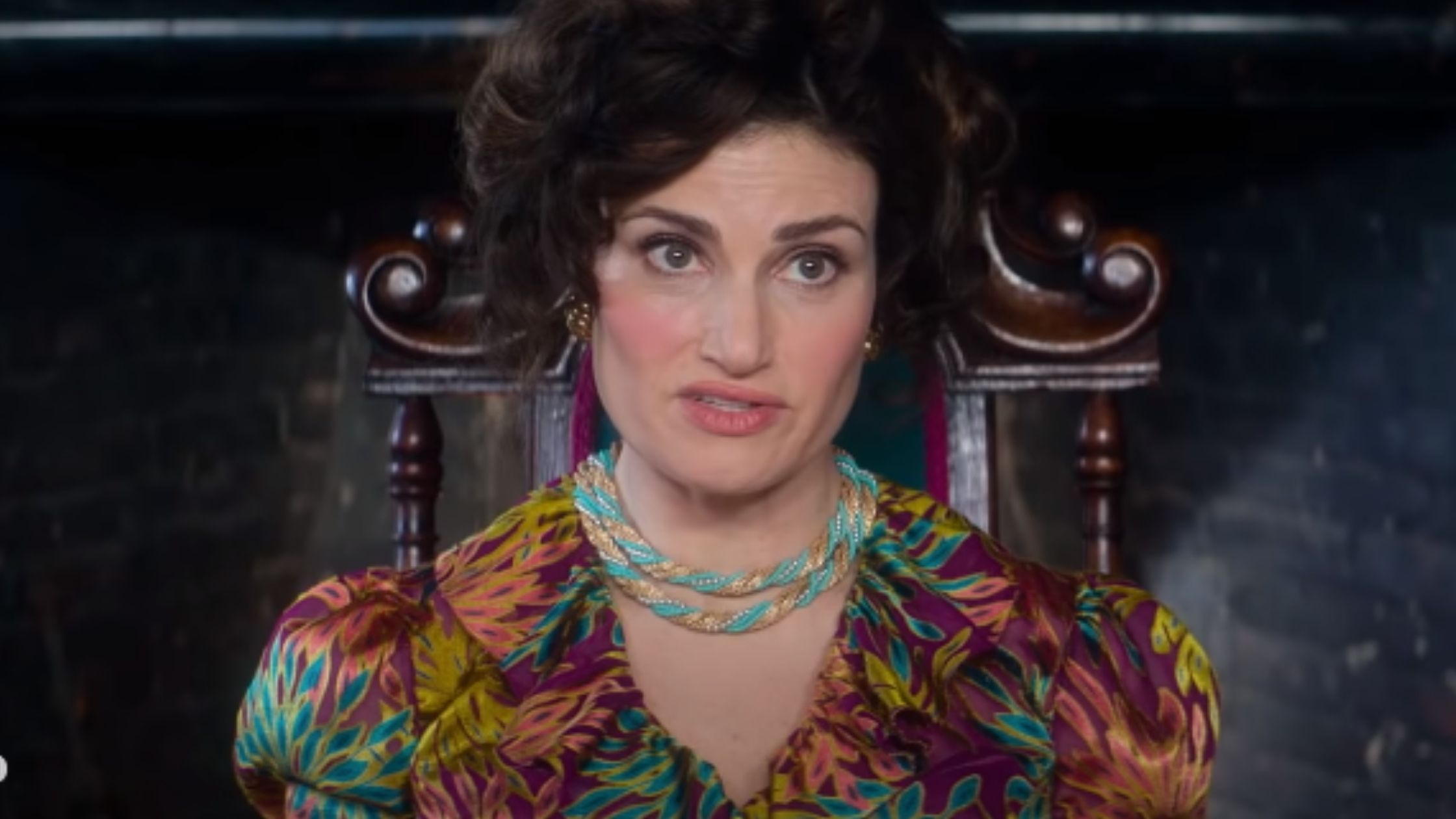 WATCH: "Cinderella" Musical's Official Trailer is Online
The Camila Cabello-led Cinderella by Amazon has dropped its official three-minute trailer! 
The classic tale has been adopted throughout the years from film, television, theater, opera, and ballet, but Amazon's version is a new modern take on the traditional classic tale we grew up with. 
In the trailer, the heroine (Cabello) is a young ambitious girl who launched her fashion line "Dresses by Ella" and will do anything to become a successful businesswoman despite the lack of support and being ridiculed by her own family as well as the locals. But with the help of her fabulous fairy godmother (Billy Porter), she just might succeed. 
In this film, conflict will arise as soon as she attends a ball and meets Prince Robert (Nicholas Galitzine), who asks for her hand. She realizes she might have to choose between her business dreams and love. 
Directed and written for the screen by Kay Cannon (Pitch Perfect) and produced by James Corden, Leo Pearlman, Jonathan Kadin, and Shannon McIntosh, it will feature music by Cabello and Idina Menzel. 
Cinderella's all-star cast includes Idina Menzel as the Stepmother, Billy Porter as the Fairy Godmother, Minnie Driver as Queen Beatrice, Pierce Brosnan as King Rowan, Maddie Baillio and Charlotte Spencer as the Stepsisters, Nicholas Galitzine as Prince Robert, and James Corden, John Mulaney, and Romesh Ranganathan as the Mice/Footmen. 
It will be available to stream exclusively on Amazon Prime from September 3, 2021.
You can watch the trailer here:
Comments