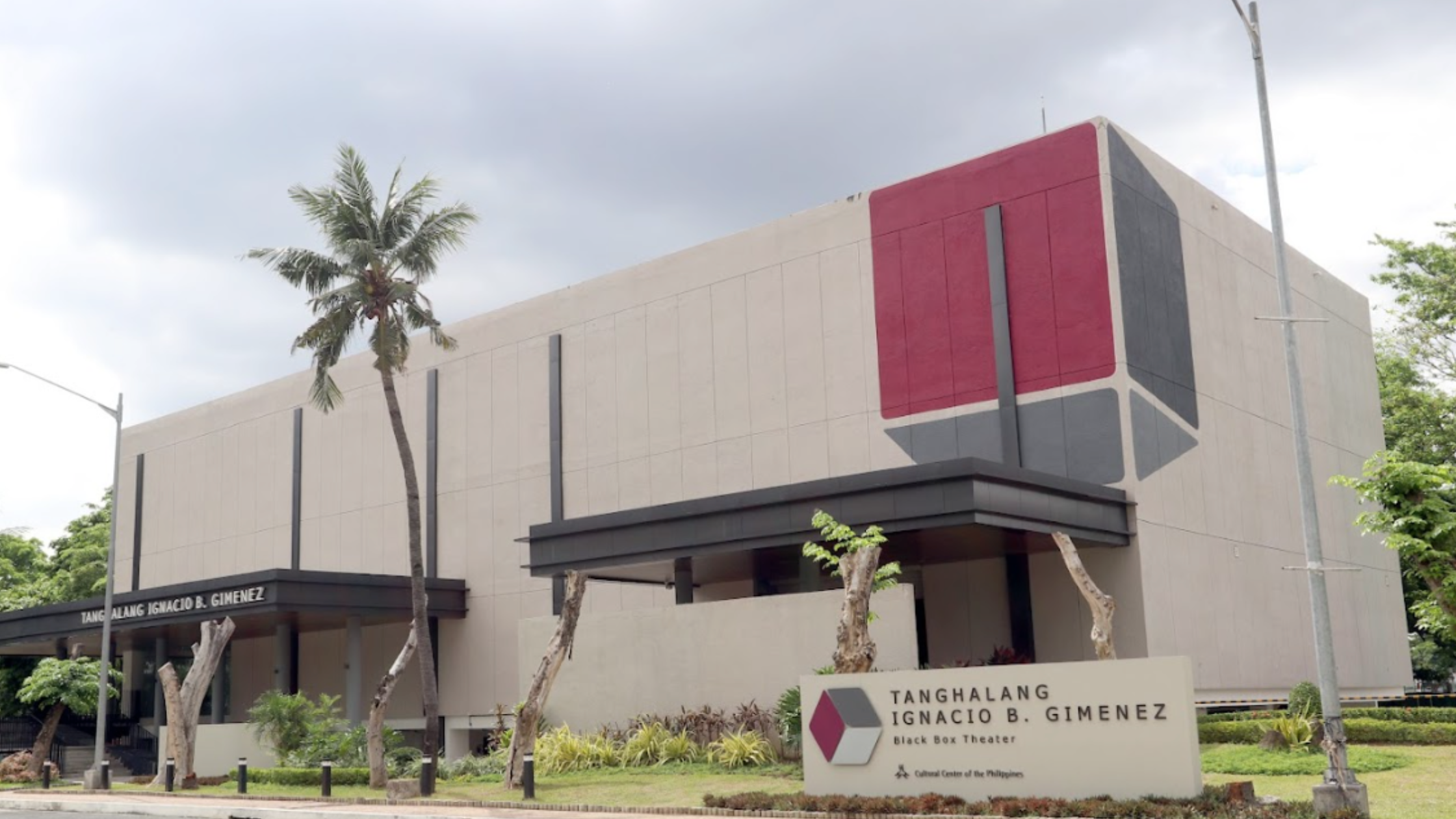 WATCH: 'Carousel', 'Anak Datu', and more Excerpts from CCP Black Box Launch
The Cultural Center of the Philippines (CCP) officially opened the doors of its new theater last September 8 with a special "unboxing" show featuring excerpts of the first performance season.
The inauguration of the CCP Black Box comes 30 years after the last building was erected in the complex and this event was part of the CCP's 53rd anniversary.
Excerpt from 'Carousel:'
View this post on Instagram
The first rosters of shows to be staged will be:
CCP Special Concert Series featuring soprano Stephanie Quintin on September 7, trombonist Ricson Poonin on October 20, and guitarist Ivar Fojas on November 16
Tanghalang Pilipino's Anak Datu from September 16 to October 2
Triple Threats Concert Series featuring Markki Stroem on October 14, Arman Ferrer on November 18, and Poppert Bernadas on December 21
Ang Dakilang Teatro ng Daigdig from November 4 to 13
Repertory Philippines' Carousel from November 12 to December 18
Ternocon III on January 2023
Located on the corner of Jalandoni and Sotto Streets, the CCP Black Box is a three-level structure with a flexible theater expanse that can be adjusted to artistic and technical needs of live productions of concerts, recitals, plays, and other live events, such as arts conventions, workshops, and exhibitions.
Excerpt from 'Anak Datu:'
While the CCP Main Building will be closed for rehabilitation from 2023-2024, shows will be staged at the CCP Black Box.
The inaugural show was streamed live on CCP's Facebook page. Watch the full show here:
Comments