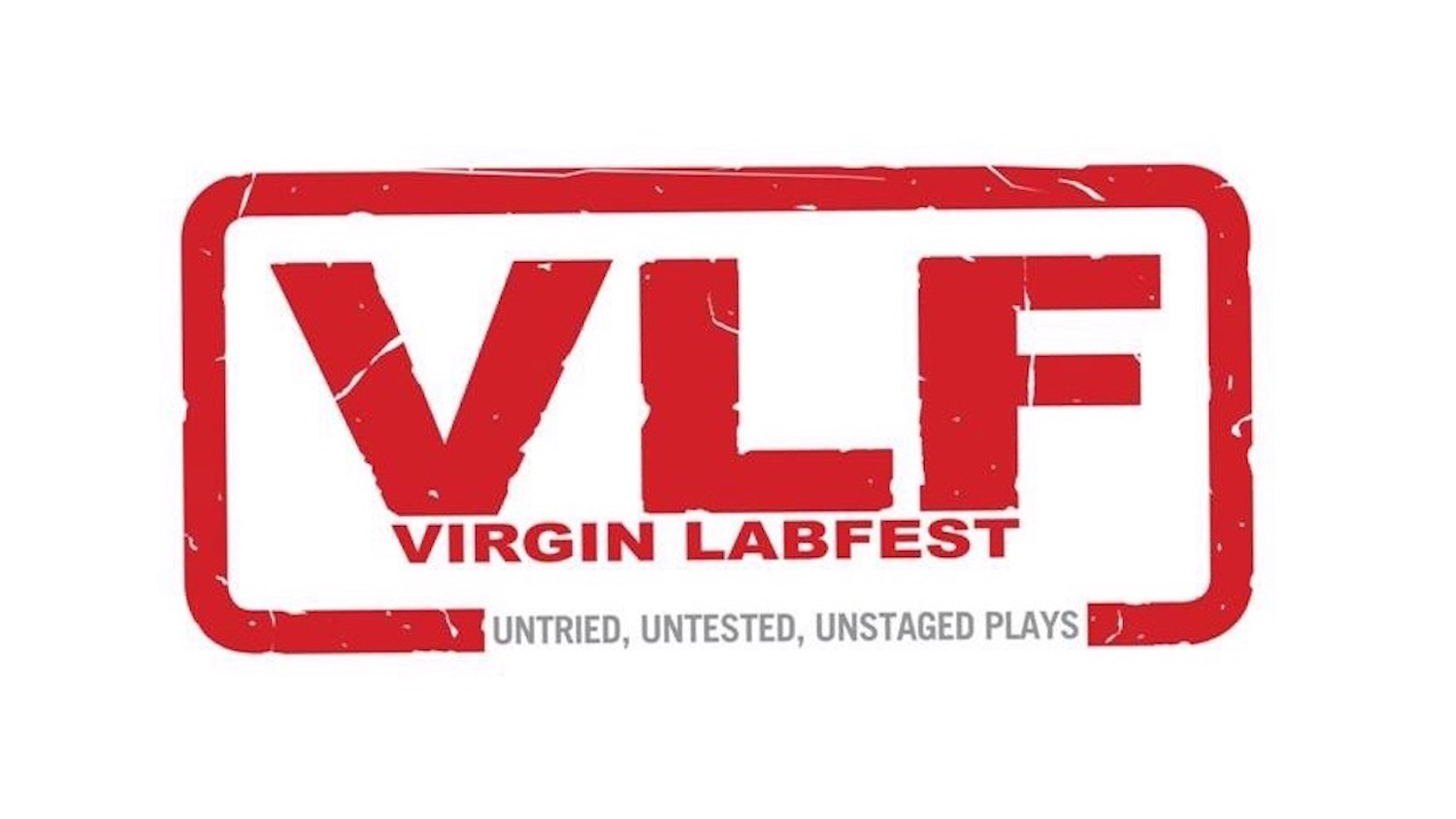 Virgin Labfest 2024 Now Accepting Script Submissions
The 19th Virgin Labfest (2024) is now accepting submissions.
The Virgin Labfest (VLF)  is an annual festival of untried, untested, and unstaged works. Since it was established in 2005, it has been known for supporting the development of plays and educating and mentoring young artists/playwrights.
These pieces have been performed on stage and online at the Cultural Center of the Philippines. VLF is a partnership project of the Writer's Bloc, Inc., Tanghalang Pilipino, Inc. and the Cultural Center of the Philippines.
Last year, 146 scripts were submitted but only twelve were chosen. In 2024, another batch of 12 one-act plays will be performed for the festival.
Here are the mechanics for the script submissions:
Only one-act plays will be accepted(Maximum running time: 40 minutes)
All submitted works must NOT have previously been published in book form; staged commercially for more than two (2) performances (staged readings, one-time workshop productions are allowed); awarded any literary or drama recognition in competitions and the like.
Works may be in Filipino, English, Cebuano, Hiligaynon or Ilocano. (Cebuano, Hiligaynon and Ilocano works must have accompanying Filipino translations.)
Entries in other Filipino languages/dialects will also be considered based on availability and capability of performers.
The festival is open to various themes and genres.
The call for script submissions is open to all Filipino citizens ONLY.
The playwrights of the chosen scripts must be willing to undergo a script development process of their works with the creative team of the Festival.
The deadline of submission is 12:00 AM on Feb. 28, 2023.
The chosen plays will be formally announced at the end of the VLF Year 18 in June 2023.
Submissions may be sent online in .doc or .pdf  FORMAT ONLY to thewritersblocinc@gmail.com
Comments