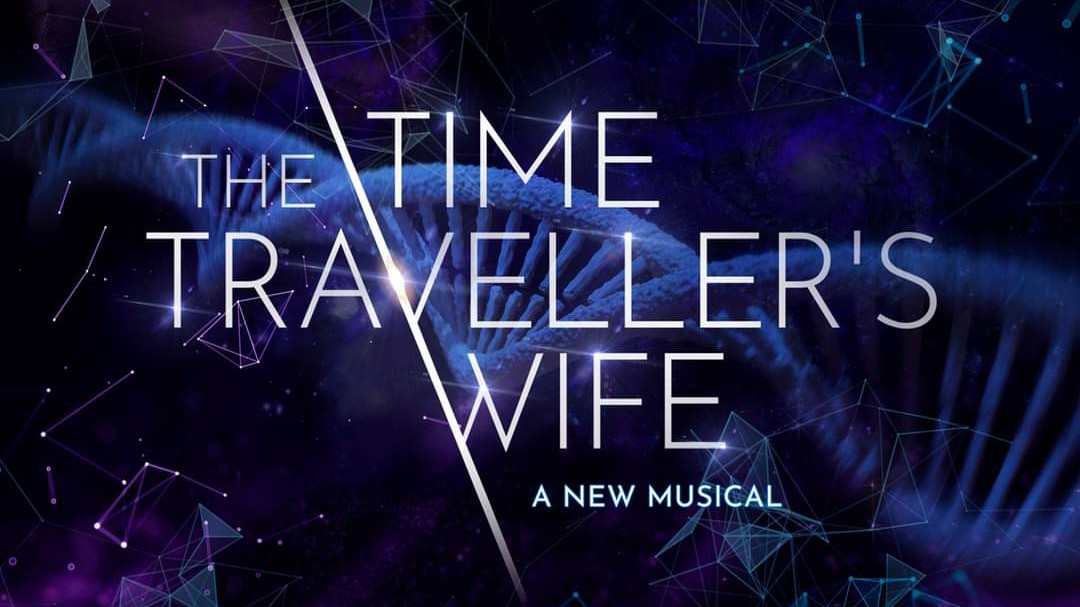 'The Time Traveller's Wife' to Become a Musical
The Time Traveller's Wife, based on the novel written by Audrey Niffenegger and the New Line Cinema film screenplay by Bruce Joel Rubin, is being developed into a musical.
The book of the musical is written by Lauren Gunderson, with music and lyrics by Joss Stone and Dave Stewart, and additional lyrics by Kait Kerrigan. It is directed by Bill Buckhurst, with musical supervision and arrangements by Nick Finlow and illusions by Chris Fisher.
The story follows a librarian named Henry who is diagnosed with Chrono-Displacement Disorder, a condition where his genetic clock periodically resets and he finds himself misplaced in time. His disappearances are spontaneous and his experiences unpredictable, alternately harrowing and amusing. The Time Traveler's Wife depicts the effects of time travel on Henry and Clare's marriage as the story unfolds from both points of view.
It was adapted into a film in 2009 starring Eric Bana as Henry and Rachel McAdams as Clare. According to Deadline, there is also an HBO series in the works starring Rose Leslie and Theo James.
The production is set to open in the UK late this year or early next year. Further details have yet to be announced.
Comments