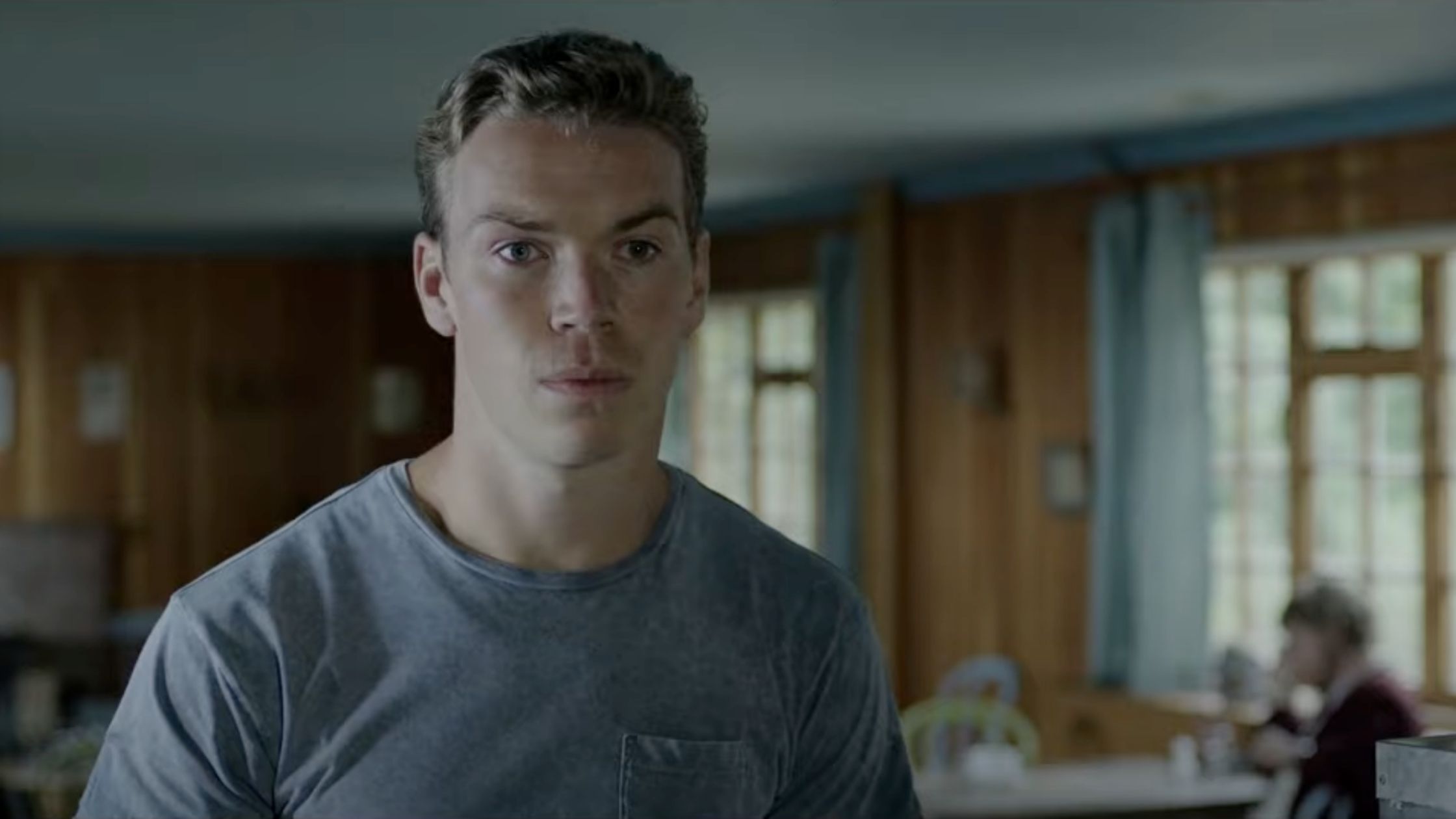 'The Score' is an Upcoming Musical Film
A new, quirky musical film that combines crime, violence, romance, and singing will be premiering soon.
Entitled The Score, the British film stars Will Poulter (The Chronicles of Narnia: Voyage of the Dawn Treader, The Maze Runner), Naomi Ackie (Star Wars: The Rise of Skywalker, The End of the F***ing World), and Johnny Flynn (Lovesick, Stardust) as three strangers involved in a heist that will transform their circumstances irrevocably.
Poulter and Flynn play Troy and Mike, two small-time crooks, eager to finish a mission,  the titular 'score' that is meant to change their lives forever. As they wait for a rendezvous hand-over at a roadside café, Troy makes a connection with the waitress, Gloria (Ackie), discovering that they both share a passion for music. He falls in love with her and also starts to question his life choices, a risky business when there is serious danger driving towards them all.
According to a report by Collider, The Score made waves when it was shown in two film festivals, namely the Toronto International Film Festival and the Tallinn Black Nights Film Festival. The film was written and directed by Malachi Smyth, in his directorial debut. While he did not initially set out to make a musical film, Smyth wanted to experiment with different genres and found that adding songs to the story helped set the tone and establish the characters in a creative way. The songs were written by Flynn himself.
No release date for The Score has been announced so far. Watch this space for more details on this project.
Check out a short musical clip below:
Comments