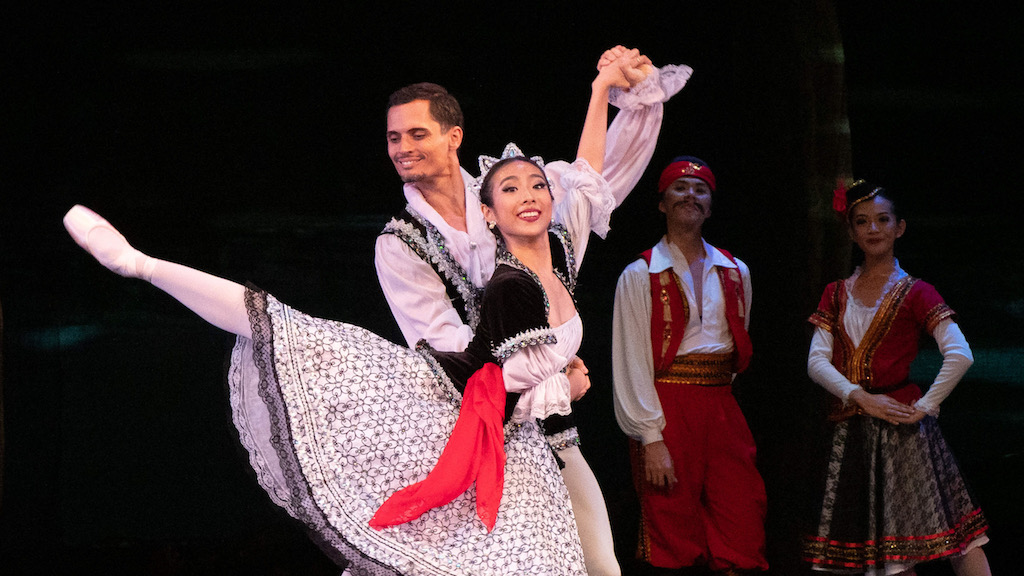 "The Merry Widow" Ballet by Philippine Ballet Theatre Will Stream Online
The Philippine Ballet Theatre (PBT) will be streaming its 2018 production of The Merry Widow beginning on April 23, 7:30pm.
The Merry Widow was the company's season opener for its 32nd season in 2018, prompted by the success of its limited run in 2017. Based on the well known operetta by Franz Lehar, The Merry Widow is about the relationship between wealthy young widow Hanna Glawari and Count Danilo Danilovitsch in their pursuit of true love.
Veronica Atienza plays the role of Hanna Glawari, with international guest artist Martin Buczcko as Count Danilo. PBT's Artistic Director Ronilo Jaynario serves as choreographer.
The ballet will only be available on the company's YouTube channel until April 30.
Comments