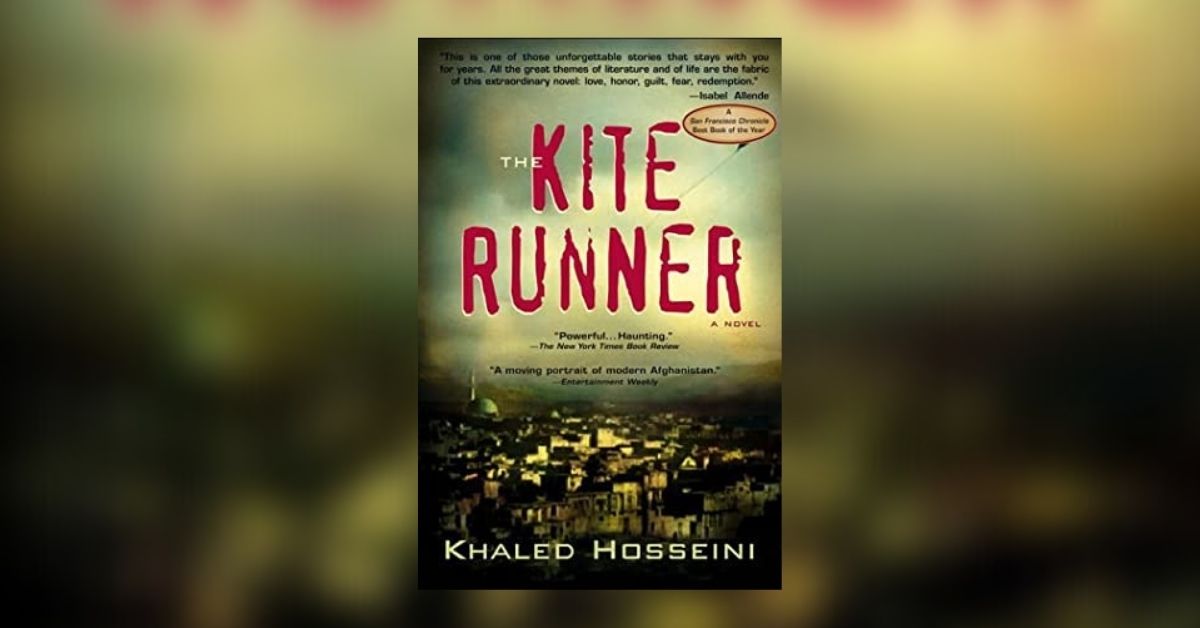 'The Kite Runner' Adaptation is Coming to Broadway
Khaled Hosseini's hit 2003 book, The Kite Runner, is getting the Broadway treatment.
The theatrical adaptation is written by Matthew Spangler with the Broadway production directed by Giles Croft.
The story is described as "a haunting tale of friendship which spans cultures and continents." The show "follows one man's journey to confront his past and find redemption." Set in a divided Afghanistan on the verge of war, the plot will revolve how "two childhood friends are about to be torn apart. It's a beautiful afternoon in Kabul, and the skies are full of the excitement and joy of a kite flying tournament. But neither Hassan or Amir can foresee the terrible incident, which will shatter their lives forever."
A film adaptation premiered in 2007, directed by Marc Forster and with a screenplay by Game of Thrones showrunner, David Benioff.
Described as a 'play with music,' it is reportedly set for a limited-engagement run at the Hayes Theater from July to October this year.
Comments