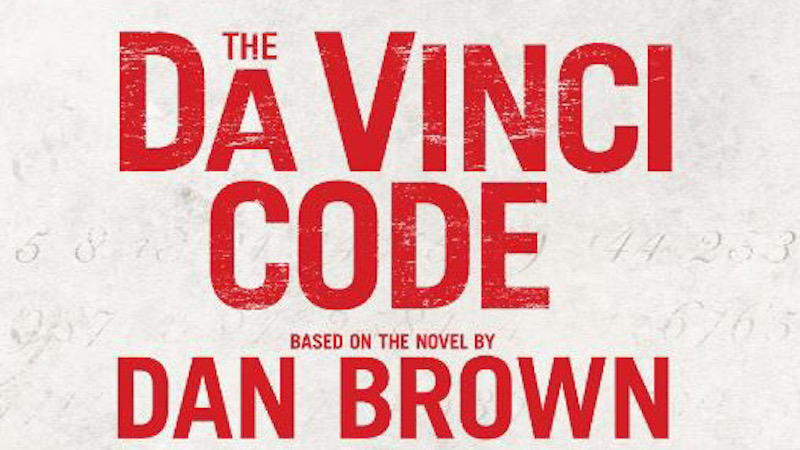 "The Da Vinci Code" to be Adapted for the Stage
The Da Vinci Code, based on the novel by Dan Brown, is headed to the UK stage in 2021.
The story starts when the curator of the Louvre has been brutally murdered, and alongside his body are a series of baffling codes. Professor Robert Langdon and fellow cryptologist Sophie Neveu attempt to solve the riddles, leading to the works of Leonardo Da Vinci and beyond, deep into the vault of history. In a race through the streets of Europe, Langdon, and Neveu must decipher the labyrinthine code before a shocking historical secret is lost forever.
With over 100 million copies sold, The Da Vinci Code was also adapted into a film in 2006 starring Tom Hanks as Robert Langdon. The play is adapted by Rachel Wagstaff and Duncan Abel and directed by Luke Sheppard. Casting has yet to be announced.
The tour kicks off in Bromley Churchill on April 3, 2021. Its final stop as of this writing is in Malvern Theatres in November 2021.
Comments