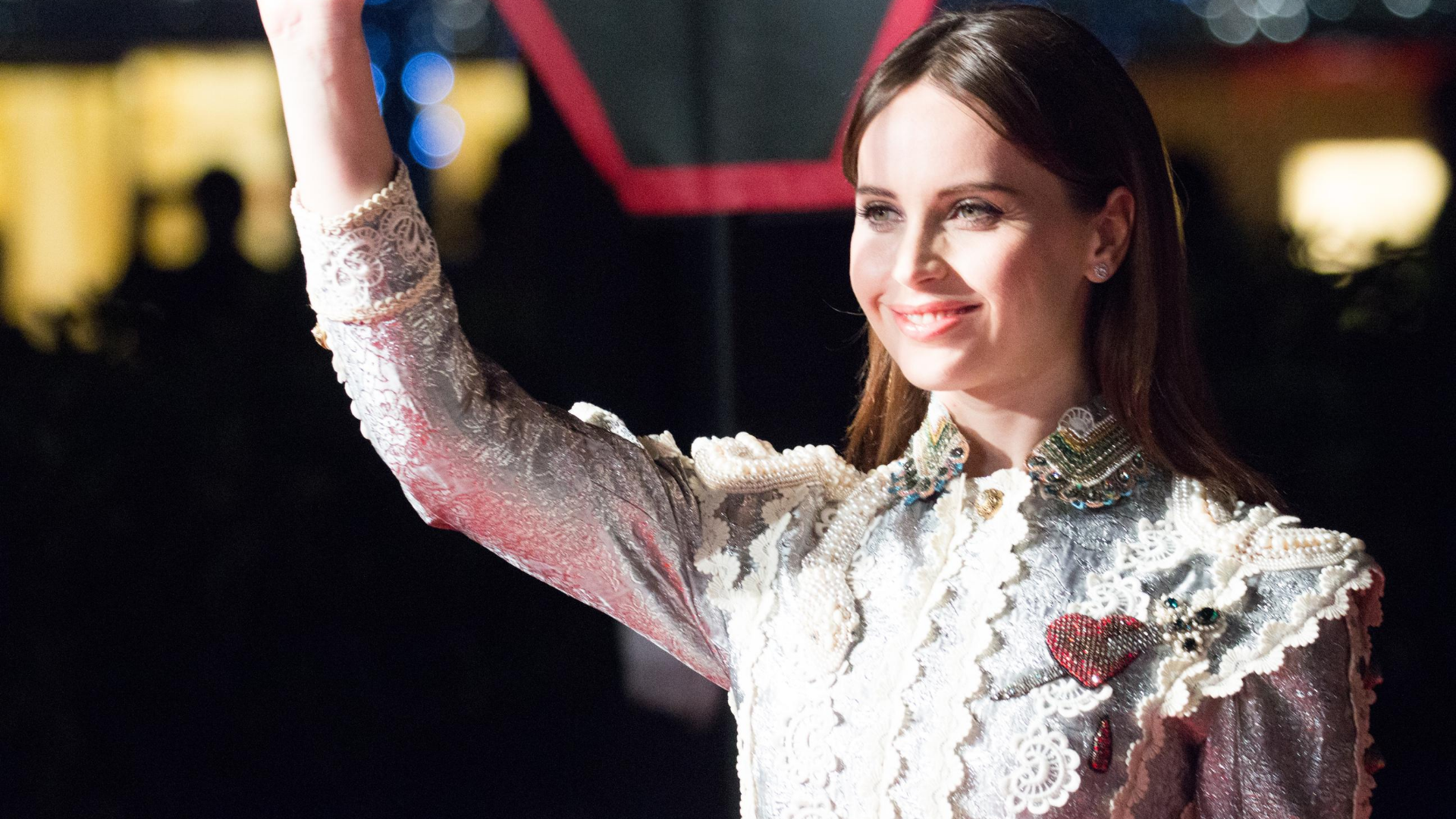 'Swan Lake' Ballet Movie to Star Felicity Jones
Universal Pictures is developing a film adaptation of Swan Lake, based on the renowned ballet composed by Pyotr Ilyich Tchaikovsky. BAFTA-winning actress Felicity Jones (Rogue One, The Theory of Everything) is attached to star.
According to a report by Deadline, Olivier Award-winning playwright Jessica Swale (Nell Gywnn) will be rewriting the script which was previously penned by Kristina Lauren Anderson. Luca Guadagnino (A Bigger Splash) is on board to direct the project which will be produced by Todd Lieberman and David Hoberman of Mandeville Films and executively produced by Alex Young. No other casting announcements have been made so far.
Swan Lake tells the tragic tale of Odette, a princess cursed to turn into a swan by the evil sorcerer, Rothbart. When she is discovered by the prince Siegfried, they fall in love and attempt against all odds to break the curse. 
First staged for the Imperial Ballet in 1895, Swan Lake has become one of the most popular ballets of all time. It was previously adapted into an animated musical film in 1994 called The Swan Princess which featured Broadway legend Liz Callaway as the singing voice of Princess Odette. The film was nominated for the Golden Globe for Best Original Song for "Far Longer than Forever."
The upcoming live-action film, according to Variety, will not feature any ballet but will use the story as the basis of the plot.
Comments