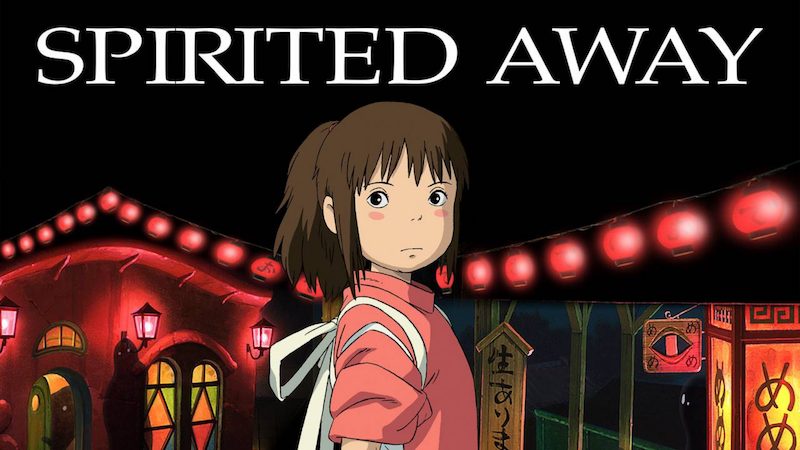 Studio Ghibli's 'Spirited Away' to Get Stage Adaptation
Hayao Miyazaki's Oscar-winning animated film, Spirited Away, will be adapted for the stage for the first time next year.
According to a report by Japan Times, the movie studio Toho Co. announced that the stage show will have its world premiere at Tokyo's Imperial Theater in February 2022 and then it will tour the country in spring and summer, playing in Osaka, Fukuoka, Sapporo and Nagoya. The play will be presented to mark the 90th anniversary of the founding of the movie studio.
Spirited Away is notably the first and only hand-drawn and non-English-language film to win the Academy Award for Best Animated Feature, earning the Oscar in 2003.
The production will be adapted and directed by Tony and Olivier Award-winning director John Caird (Nicholas Nickleby), honorary associate director of the Royal Shakespeare Company. Caird is a staunch supporter of Miyazaki's work and considers the legendary animator "as one of the pre-eminent geniuses of world cinema and the greatest ever proponent of the anime form."
Spirited Away (original title: Sen to Chihiro no Kamikakushi) follows the adventures of a ten-year-old girl named Chihiro who stumbles upon a fantastical world when her parents accidentally get turned into pigs. She makes a dangerous deal with the witch Yubaba as she learns to become braver and more resourceful so that she can save her parents and find her way back home.
The title role of Chihiro will be alternated by actresses Kanna Hashimoto and Mone Kamishiraishi.
Among the themes explored in the film, according to Caird, are "care for the environment, reverence for nature, a belief in the force of the good spirits within us, and the empowerment of young women and men to change the world for the better."
Toho board director Atsuo Ikeda likewise added that Spirited Away aims to "awaken the power to live" and this is a timely and important message to a world still reeling from the effects of the pandemic.
You can watch the official trailer of the film below.
Comments