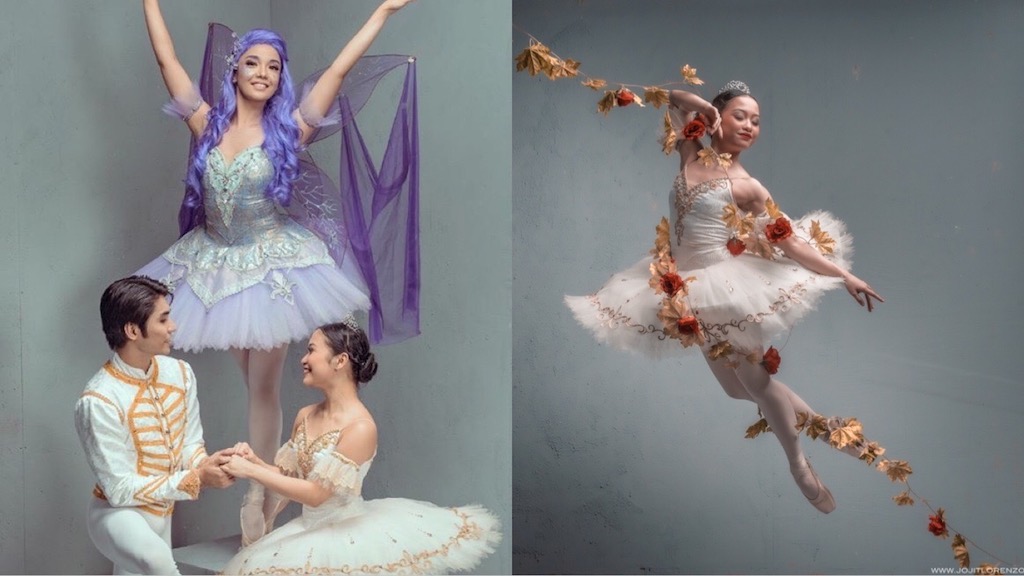 "Sleeping Beauty" by Ballet Manila Opens in RWM this January
Ballet Manila is determined to continue to rise like a phoenix. Two months after a devastating fire hit Aliw Theater, the company still does not have access to the theater they call home. With renovations expected to continue until October 2020, Ballet Manila's remaining shows for its 24th and 25th season will be spread out in different theaters.
The third of prima ballerina Lisa Macuja's Princess trilogy, Sleeping Beauty will premiere at the Newport Performing Arts Theater in Resorts World Manila. After having choreographed Cinderella and Snow White, Macuja said that despite all recent hurdles the company has undergone the past couple of months, it has been the easiest choreographic journey so far. 
Heavily relying on the Russian Vaganova aesthetics, Macuja's version will be a showcase of the highest classical technique. However, it will be a modern retelling of the story with new elements that were conceptualized by the prima ballerina herself with the help of Osias Barosso, who serves as co-artistic director, choreography assistant, and rehearsal master. 
While the ballet will retain its usual classical standards, there will be twists in the story telling. New characters will be introduced such as the keeper of the Golden Plates and royal couples. Certain music shall be repurposed. To cite an example, Bluebird Pas de Deux (dance for two) will be replaced by a Pas de Six (dance for six). Princess Aurora's solo will now be a Pas de Deux. All these changes are meant to produce a quick and exciting version focused on love, goodness and enchantment. 
Leading the cast will be Principal Dancers Jasmine Pia Dames, who will be portraying the role of Princess Aurora, and Romeo Peralta partnering her as her prince. Other cast members include Mark Sumaylo, Rissa May Camaclang, Joan Sia, Gerardo Francisco, Rafael Perez, Alvin Dictado, Shaira Comeros, and Emma Harris.
Sleeping Beauty will run on January 18, 6pm and January 19, 3pm at the Newport Performing Arts Theater of Resorts World Manila.
You can buy tickets HERE.
Comments