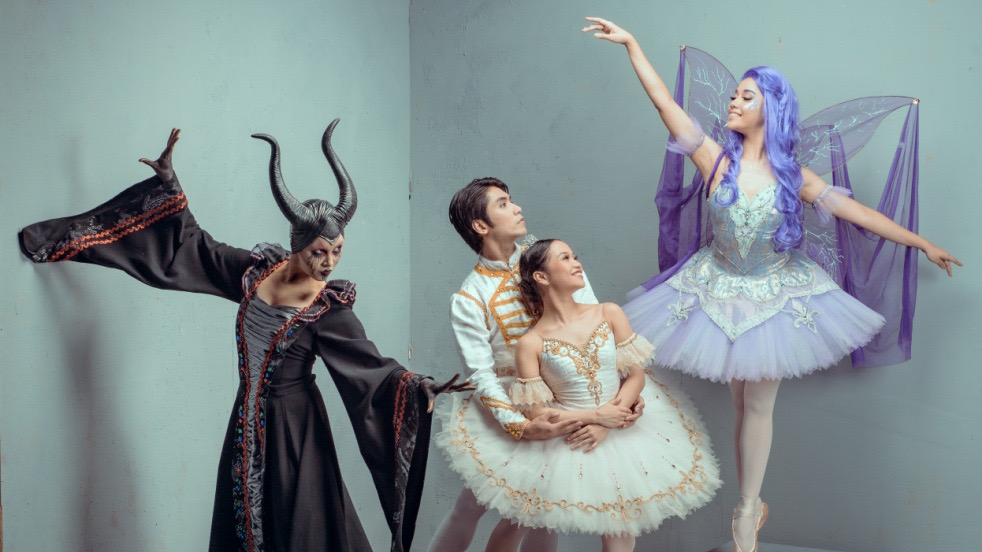 "Sleeping Beauty" by Ballet Manila Moves to Resorts World Manila
Ballet Manila's Sleeping Beauty, which was originally slated for December 7-8 at the Aliw Theater, has been moved to January 18, 6pm and January 19, 3pm at the Newport Performing Arts Theater of Resorts World Manila.
The change in schedule and venue comes after news of the devastating fire that hit the Star City Complex last October 2, which includes the two theaters that have been home to the company for the past 20 years– the Aliw Theater, which has sustained damage, and the Star Theater, which has unfortunately been destroyed beyond repair.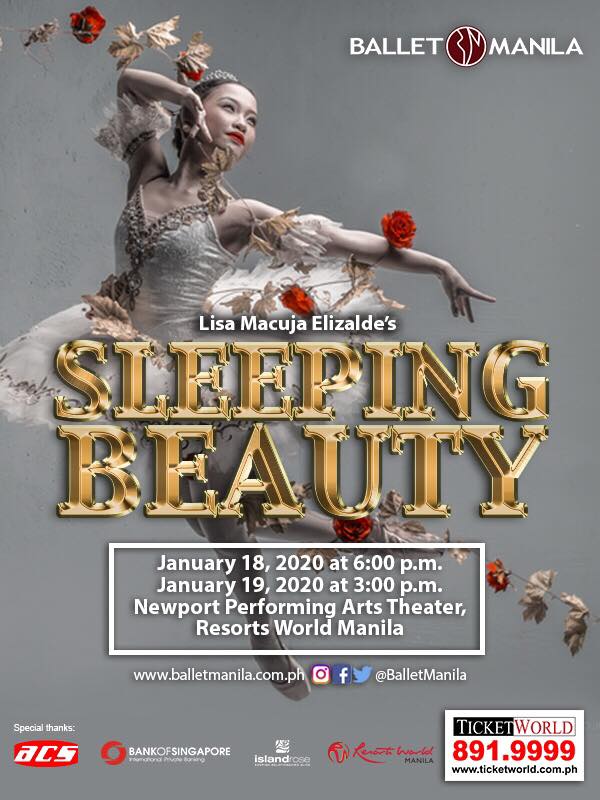 The company most recently performed Giselle for one-night-only at the CCP Main Theater merely 15 days after the fire. In an emotional pre-show opening speech, CEO and Artistic Director Lisa Macuja-Elizalde said, "We are going to rise like a phoenix because it is nothing short of a miracle that I stand before you tonight here at the Main Theater of the Cultural Center of the Philippines ready to unveil Ballet Manila's full length production of a classic that holds a very special place in my heart, Giselle." The ballet was originally scheduled to run from October 19-20 at the Aliw Theater.
This time around, the company rallies together once again to stage their upcoming ballet at another venue. Sleeping Beauty is Macuja-Elizalde's third full-length choreographic work after Cinderella and Snow White. It is also the end of what she considers her princess trilogy.
Sleeping Beauty is the third production in Ballet Manila's 24th performance season.
Comments