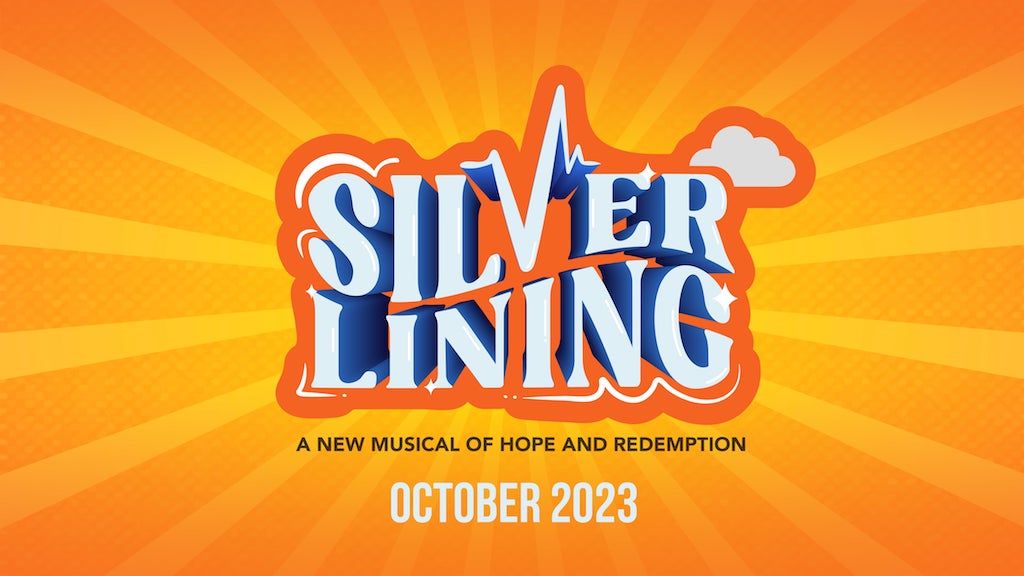 'Silver Lining' Musical Coming this October
Silver Lining, referred to as "a new musical of hope and redemption", is set to be staged by Rockitwell Studios and MusicArtes Inc. this October.
Written by Galerie Joaquin's Jack Teotico (music and lyrics) and Palanca-awardee Joshua Lim So (book and lyrics), the story follows three friends from an exclusive boys' high school now on their senior years who have gotten together to form a band for their Golden Anniversary Homecoming. They've pulled together their wives and teenage kids to join the band but after rehearsing for over a year excited about their  performance, they are given notice that due to time constraints, their band can only perform  three numbers. 
Saddened by this news, they decided to make a musical instead. As the musical's preparation unfold, memories and past histories of their teenage years and university life unfold.  
Silver Lining is a story of rediscovery in two timelines, reliving the turbulent times of the 70s as well as understanding the struggles and conflicts of today's youth.  
It is directed by Maribel Legarda (Rak of Aegis, Care Divas), with musical direction, arrangement, and additional music by Vince Lim (Walang Aray). They are joined by PJ Rebullida (choreography), Charles Yee (set design), Tata Tuviera (costume design), David Esguerra (lighting design), and Joyce Garcia (video design). Casting will be announced soon.
The show will run for 6 shows only from October 20-22 and 27-29 at the Carlos P. Romulo Auditorium of RCBC Plaza. Tickets will be on sale starting this September.
Comments