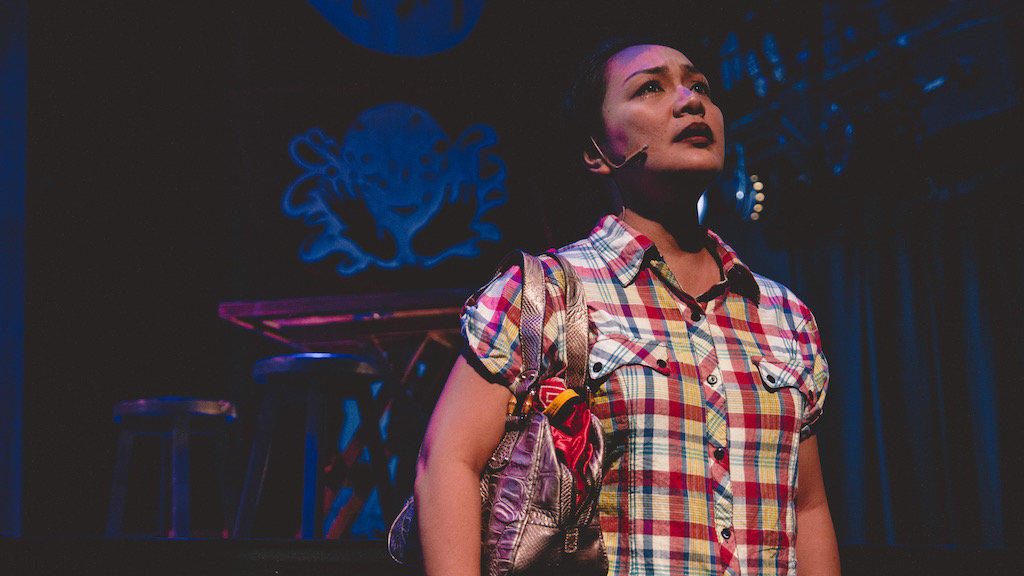 "Rated: PG" Play on Positive Discipline to Stream on Mother's Day
PETA, through its educational campaign on children's right to safety and protection against violence and abuse through theater and the arts, ARTS Zone Project, will be livestreaming Liza Magtoto's Rated: PG, a play on positive discipline, on May 10.
Directed by Mae Quesada-Medina, with music by Vincent A. DeJesus, Rated: PG tells the story of Joselle, a hardworking, entrepreneurial multi-tasking mother of two who is about to make a major life decision– to take a job abroad and leave her youngest child, or to stay in the country while struggling to make ends meet. 
Rated: PG shows through music and production numbers the what-ifs, whys and wherefores of disciplining the young without having to experience what is now considered corporal punishment. It delves into the psyche and developmental stage of a child so that a better understanding is reached between parent and child.
The play stars Stella Cañete-Mendoza, Gilbert Onida, Arthur Castro , Joan Bugcat and Upeng Galang-Fernandez, among others. It is set to stream live on PETA's official Facebook page this Mother's Day, May 10, at 7:00pm.
Comments