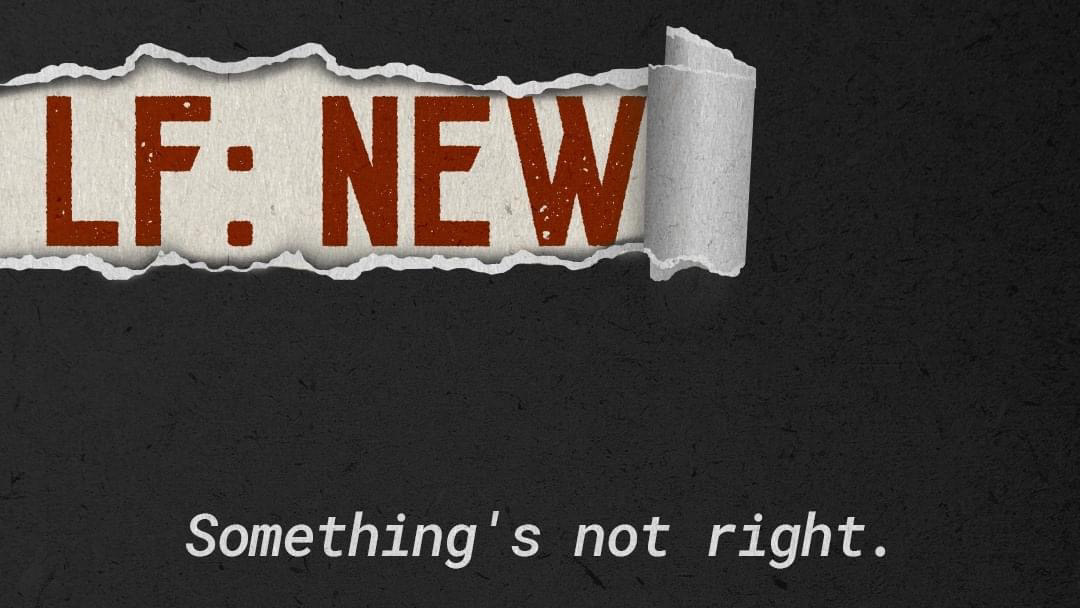 Online Interactive Show 'LF: New Hire' to Stream
The Teatro 77 production house, in production with the SHOOR online platform, will be launching LF: New Hire, a new virtual, interactive experience where audiences will be playing the main character in an intriguing story about a suspicious workplace.
In LF: New Hire, the protagonist is starting a new job at an exciting new company. But nothing is as it seems. As time goes on, the main character will begin to realize that they might have signed up for something very sinister and their colleagues are all complicit in this elaborate plan to trap them in a wretched place. They must find a way to either survive or surrender to this unknown, malevolent force. The experience will give audience members the chance to choose how the story will progress, finding creative ways to navigate the complicated and fascinating plot.
The online experience is directed by Joshua Tayco and the cast includes Ybes Bagadiong, Kyle Confesor, Jigs Sumera, Kyla Ravago, Samantha Campos, Phoebe Louise Lina, and Dominick Molina.
Teatro 77 is a production company of Filipino multi-disciplinary theater professionals who work on and off the stage. They envision quirky, innovative theatrical experiences that push the potential of theater. LF: New Hire is Teatro 77's first production in partnership with SHOOR.
The experience will be available internationally on shoor.com.ph beginning Friday the 13th of August 2021, and will be available on demand until August 31, 2021. You can watch it by clicking HERE.
Check out the trailer below:
Comments