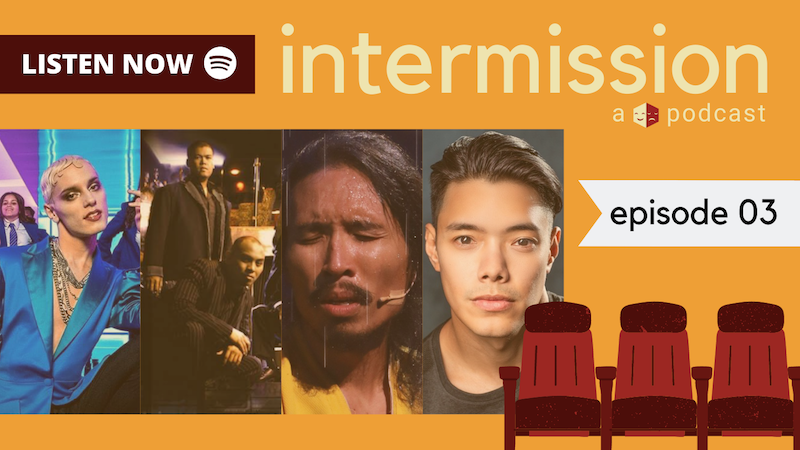 On This Week's 'Intermission': 'Habang Atin Ang Gabi, 'Still', and more!
The Intermission podcast is where the team behind TFM go over the biggest news in local theater and beyond in the last week.
In this very third episode, basically:
Plus a Kumu stream about big things that scare Tarek El Tayech, Sarah Facuri, and Mikkie Bradshaw-Volante, how a repertory system works, and which OPM bands we wish would get their own jukes next!
Comments