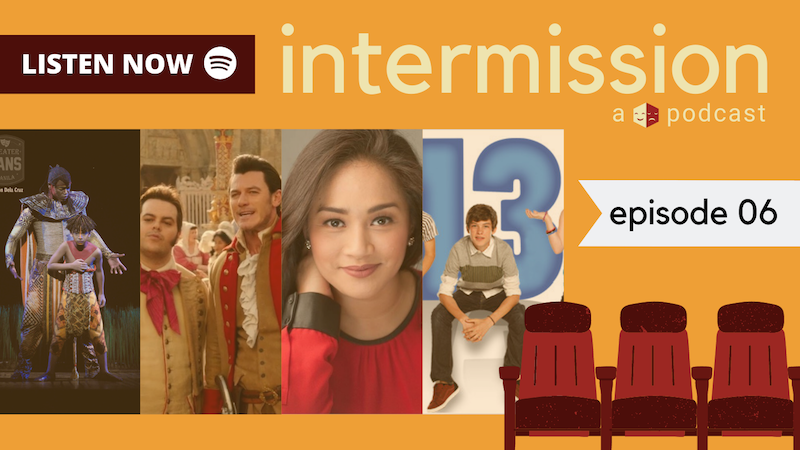 On This Week's 'Intermission': 'Beauty and the Beast', 'South Pacific', and more!
The Intermission podcast is where the team behind TFM go over the biggest news in local theater and beyond in the last week.
In this very sixth episode, basically:
The 'Beauty and the Beast' TV show is finally happening
'13 the Musical' announced its full cast
A production of 'South Pacific' is going to stream, featuring Joanna Ampil
A Kumu stream of post-modern jukebox music and standards.
Plus it's Father's Day, so we talk about some good dads in musicals.
Comments