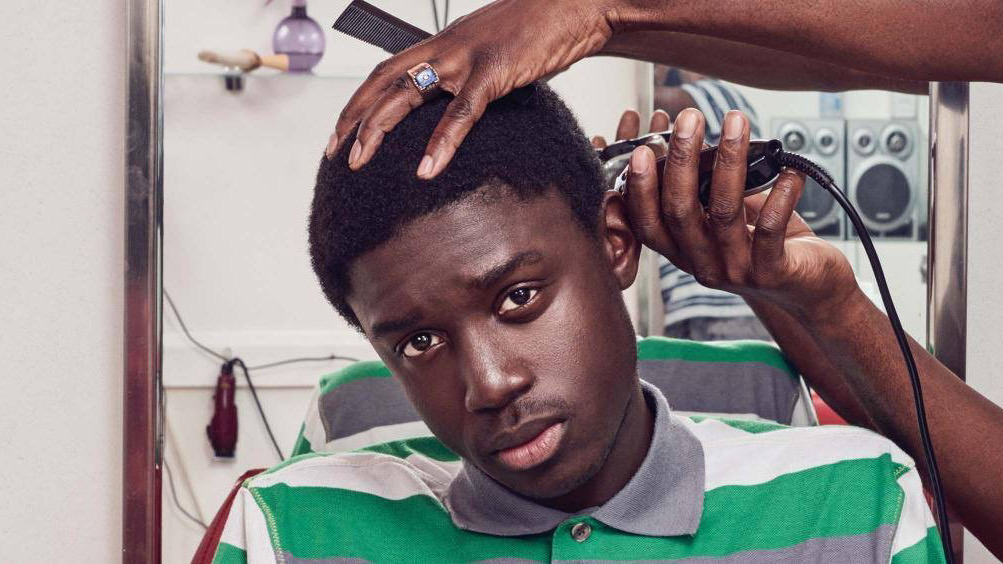 NTLive Streams "Barber Shop Chronicles"
Barber Shop Chronicles, Inua Ellams' heartwarming and hilarious tale of African men discussing the world while gathered in barber shops will be the next show to be streamed as part of the UK National Theatre At Home initiative.
Directed by Olivier award-winner Bijan Sheibani, Barber Shop Chronicles explores the versatile role of the barber shop as a newsroom, political platform, local hotspot, confession box, preacher-pulpit, and even football stadium for generations of African men. The action takes place in barber shops across six cities (Peckham, Johannesburg, Harare, Kampala, Lagos, and Accra) and all in the course of one day where banter is exchanged and truth is revealed.
The play enjoyed two sold-out runs at the National Theatre, a world tour, and a successful summer residency at London's Roundhouse. The January 2018 production will be streamed featuring the original cast.
The stream will be available on the National Theatre's Youtube Channel from May 14 at 7pm (London time) to May 21. 
This play will be the latest in the lineup of National Theatre at Home productions, following Antony and Cleopatra, Frankenstein, Twelfth Night, Jane Eyre, Treasure Island, and One Man, Two Guvnors.
Check out the trailer for Barber Shop Chronicles below: 
Comments