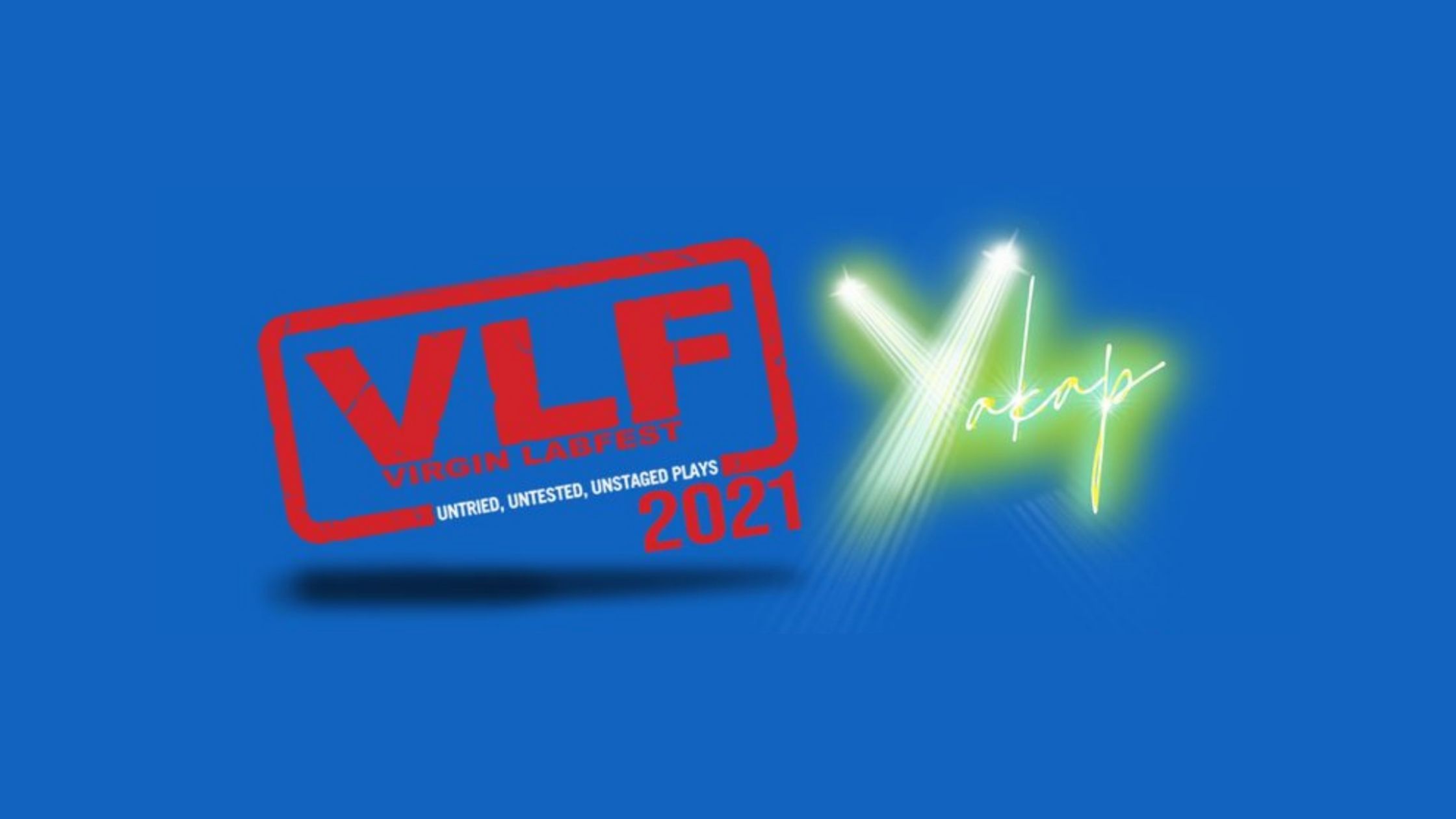 Now Streaming: Virgin Labfest 2021 "Yakap" is Online
The Virgin Labfest 2021 is now streaming.
As previously reported, for its 16th year and the second year in a row, the Virgin Labfest will be held online. This year's theme is Yakap (embrace), evoking the image of embracing both the artistic community and the audience as both continue to live through a difficult time.
This year focuses on continuing education, performance development, and nurturing community, with its components Fair, Fellowship and Flashback (FFF). VLF 2021 embraces the new narratives shaped by our present realities; embraces the artistic community as it strives to survive the terrible pandemic; embraces the audience with works that have provided comfort and enjoyment in the past; and dreams of a better future.
The Fellowship Writing Program is from November 16 to December 5 under the tutelage of playwright Glenn Sevilla Mas. The Culminating Activity which will be streamed for public viewing on December 5 will be directed by Dennis Marasigan. 
The Playwrights Fair will be held from November 24 to December 5 featuring conversations with playwrights from all over the country.  As part of the Fair, the 4th Edition of the VLF Anthology and Elemental, a book of plays by women playwrights will be launched. 
Established in 2005, the Virgin Labfest is the premier playwrights festival in the country producing untried, untested and unstaged works. It is known for programming and providing support for the development of plays that dare define and defy the times.
The festival will be streamed from November 24 to December 5, 2021 on the CCP, VLF, and Tanghalang Pilipino Facebook Pages, hosted by the CCP, the Writer's Bloc, and Tanghalang Pilipino.
Visit this site for more details.
Check out the full schedule below:
Comments