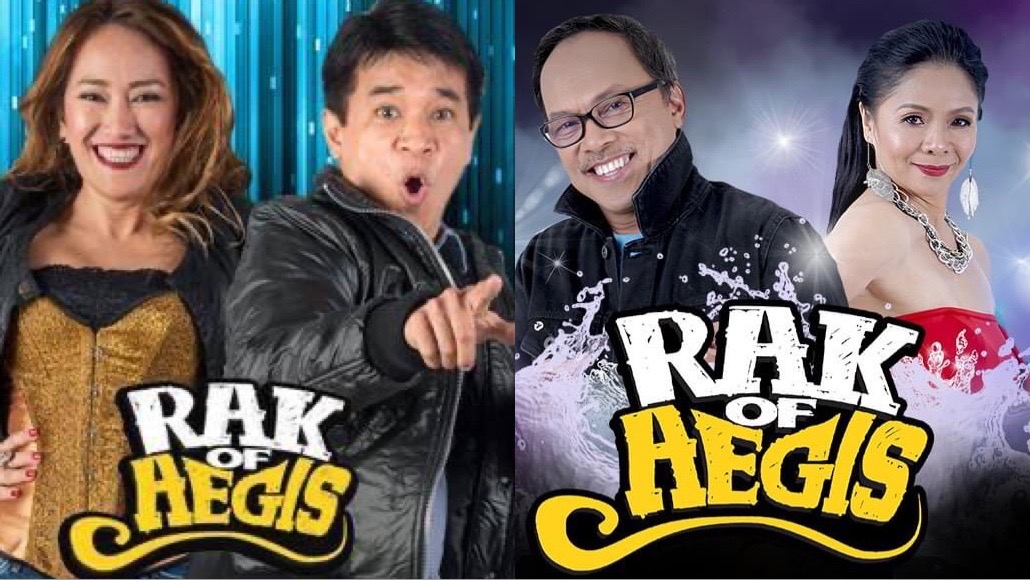 Now Streaming: 'Raks Aegis' Mini Concert is Online
Excited to watch the online stream of Rak of Aegis? Still don't have a ticket? Not sure if you even want to buy a ticket? (whaaat) Well, whichever one you are, you'll definitely enjoy the mini concert the Philippine Educational Theater Association put together last July 28, 2021.
Featuring OPM artists and Rak of Aegis stars Noel Cabangon, Renz Verano, Sweet Plantado, and Bayang Barrios, the mini-concert features them performing hits from the musical (and of course, the band).
The full musical, 'Rak of Aegis', will stream online until August 8. For more information on the show and how to get tickets, check it out here. 
The musical tells the story of Aileen, a young girl with a big voice who dreams of becoming a YouTube sensation. As she tries her hand at fulfilling her dream, she also finds herself in the position of helping her barangay battle health hazards and livelihood conditions amidst unceasing flood water.
The stream will star Aicelle Santos as Aileen, Pepe Herrera as Tolits, Poppert Bernadas as Kenny, Isay Alvarez-Seña as Mary Jane, Robert Seña as Kiel, Joann Co as Mercy, Jimi Marquez as Jewel, and Gie Onida as Fernan. In the ensemble are John Moran, Matel Patayon, Marynor Madamesila, Lemuel Silvestre, Teetin Villanueva, and Rafael Sudayan.
If you're looking for some bright, good vibes in this current downpour, here's your answer:
We dare you not to sing along!
Comments