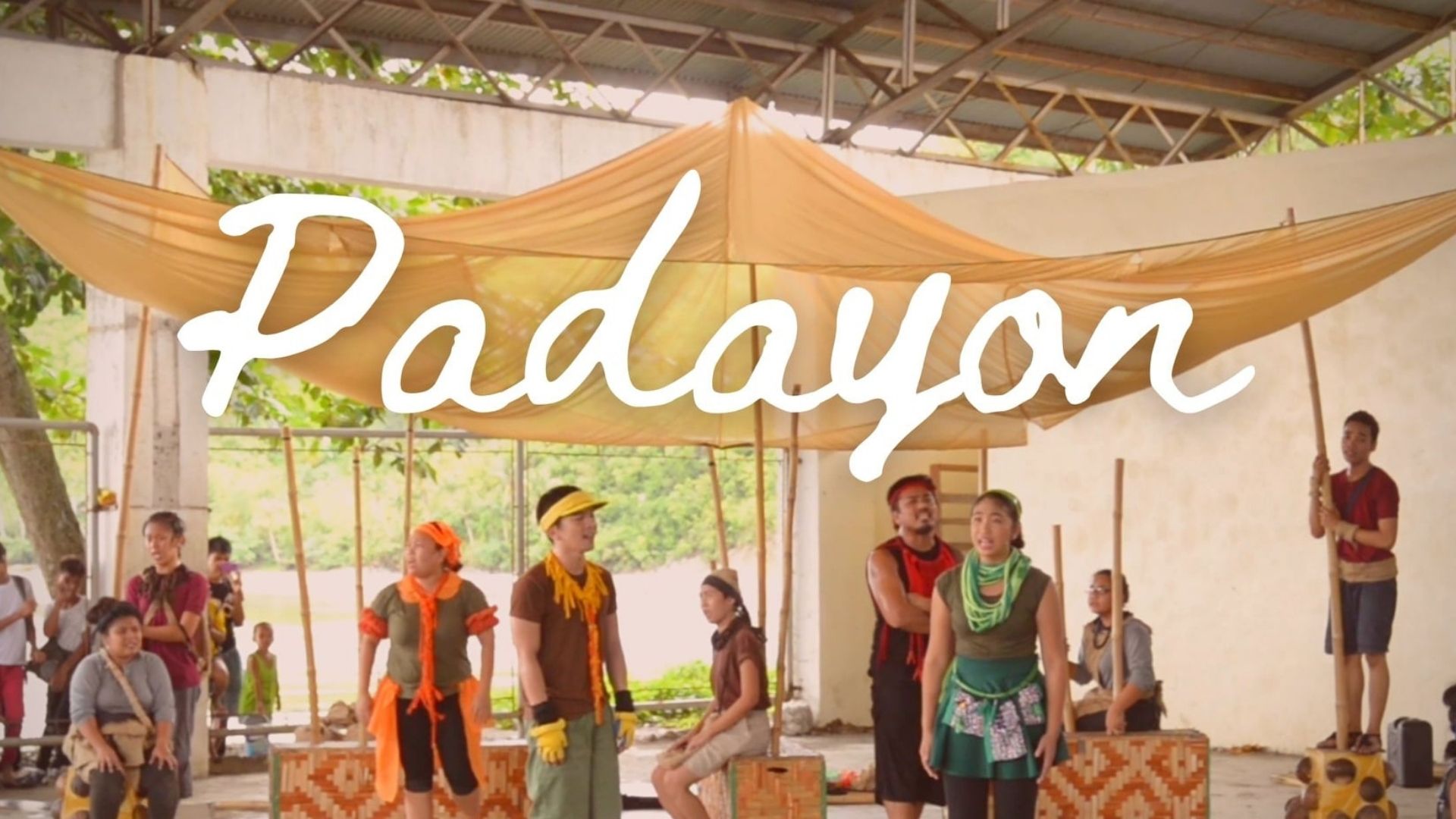 Now Streaming: PETA's 'Padayon' Waray Show is Online
PETA's "Padayon" (meaning 'moving forward' in Waray) show is now online. In association with its advocacy arm, Lingap Sining, Padayon was first featured in Estorya Festival: Honoring the Palo People's Spirit of Resilience held on November 8, 2014, during the first year anniversary of Typhoon Yolanda.
Lingap Sining is an initiative by PETA aiming to make use of creative means to help communities in developing their resiliency and strengthening their capability to respond to disasters. 
Padayon tells the story of two infamous families quarreling over who has the best 'kakanin' on the Island of Limpayo until a disaster struck their homes. The show is almost entirely in Waray.
Written by Jmee Katanyag and directed by Melvin Lee, starring Joann Co, Kitsi Pagaspas, Roi Calilong, Carlon Matobato, Ada Marie Tayao, Veronica Santiago, Gio Gahol, Norbs Portales, Angelo Lantaco, Alexx Yuaga, Wilfredo Casero, Jun Gerez, Mishia Acedillo, Arnel Adona, Jiselle Cahibaybayan, Jeremy Izzy Dagami, Arlyanne "Bilog" Delector, Nix Golong, Meriam Hermoso, Rodel Lora, Uwek Malquisto, Lovely Kim Ortega, and Adelyn Regato.
You can stream the show here:
Comments