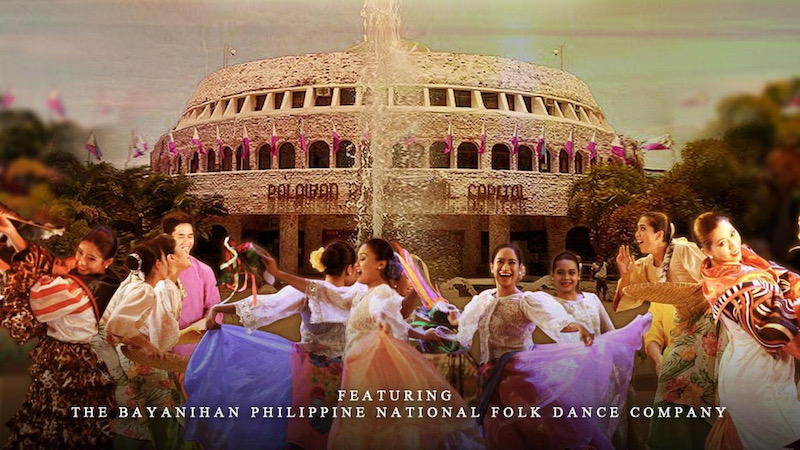 Now Streaming: Palawan Folk Dance Show is Online
The Cultural Center of the Philippines (CCP) is streaming a special, cultural showcase celebrating the history of Palawan and featuring the Bayanihan Philippine National Folk Dance Company.
The award-winning dance company will be performing its repertoire live this weekend (June 25 and 26) at the Palawan Convention Center to celebrate the 120th Founding Anniversary of the Civil Government of Palawan. Entitled Gabi ng Kulturang Pilipino, Bayanihan at Palawan, this event is presented by the CCP, the Provincial Government of Palawan, and Pilipinas Shell Foundation.
This performance also coincides with the 'Baragatan sa Palawan' Festival, a month-long event celebrating Palawan's rich culture and traditions. The name is derived from the local term 'bagat' which means 'to converge' aptly making the festival a meeting of various cultural groups from around the province, showcasing their unique characteristics, colorful histories, and native products. Some highlights of this celebration include trade and food fairs, street dancing, cultural shows from different municipalities, the private sector and the ethnic groups, and the coronation of Ms. Palawan.
The event is FREE and OPEN to the public. The performance will begin at 7pm and also will be streamed LIVE via the CCP and CCP Office of the President Facebook Pages.
Comments