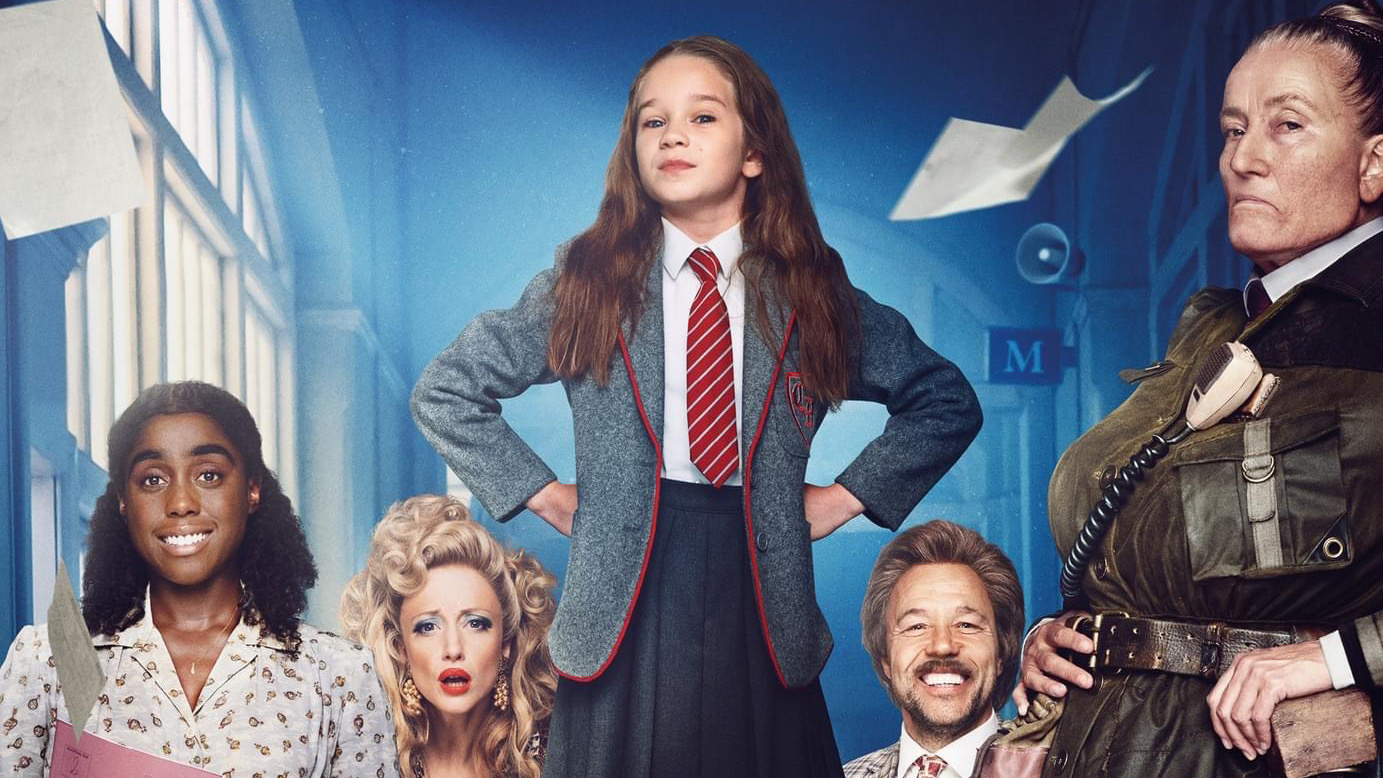 Now Streaming: 'Matilda the Musical' Film is Now Online
Matilda the Musical the Movie is now streaming on Netflix.
This is the film adaptation of the stage musical based on the 1988 Roald Dahl novel. It follows the story of Matilda, an extraordinary girl who, armed with a sharp mind and a vivid imagination, dares to take a stand to change her story with miraculous results.
Matilda the Musical stars Alisha Weir as Matilda, Emma Thompson as Miss Trunchbull, Lashana Lynch as Miss Honey, Stephen Graham as Mr. Wormwood, Andrea Riseborough as Mrs. Wormwood, and Sindhu Vee as Mrs. Phelps.
The stage production on which the film was based was written by Dennis Kelly (book) and Tim Minchin (music and lyrics) and directed by Matthew Warchus. The film was helmed by the same creative team.
Last month, the official soundtrack for the film was released online. A new finale song entitled "Still Holding My Hand", written specifically for the film adaptation, has been added to the repertoire. A total of 22 tracks, with 12 vocal songs by Tim Minchin and 10 instrumental score pieces by Christopher Nightingale (who also served as music supervisor and orchestrator in the original stage production), are included in the album.
Matilda the Musical was last seen in the Philippines at The Theatre at Solaire in 2020 (GMG Productions) and at the Meralco Theater in 2017 (Atlantis Theatrical) starring Felicity Kyle Napuli, Esang De Torres, and Uma Martin, who alternated for the titular role.
Watch the trailer below:
Comments