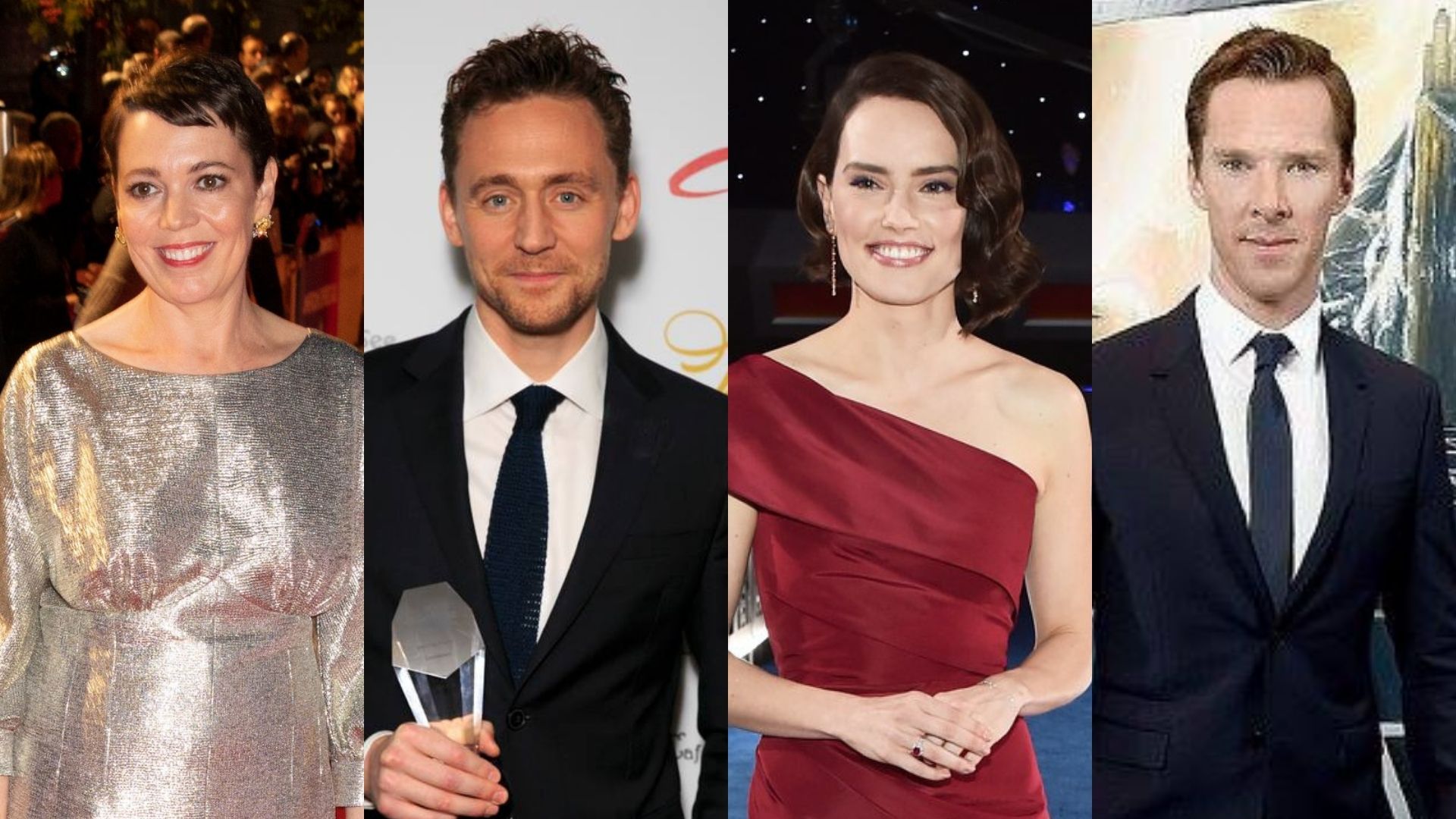 Now Streaming: 'Letters Live' Show Starring Olivia Coleman, Daisy Ridley, and more
The Shows Must Go On streaming series will continue this March with a series of dramatic readings of historical letters by a diverse cast of theater artists.
On March 8, in celebration of International Women's Day, the first show will feature performances by Olivia Colman, Adwoa Aboah, Gillian Anderson, Rose McGowan, Daisy Ridley and Caitlin Moran reading letters by women, about women and to women.
All donations for this show will benefit The WOW Foundation, which runs the WOW – Women of the World Festivals – global movement.
The next Letters Live performances on 15 March and 22 March will benefit Choose Love, a charity aiding displaced people. These will feature Jude Law, Tom Hiddleston, Kylie Minogue, Claire Foy, Benedict Cumberbatch, Carey Mulligan and Damian Lewis.
Letters Live is a series of dramatic readings celebrating the enduring power of literary correspondence. First launched in December 2013 at the Tabernacle in London, the event has gone on to feature more talented artists performing fascinating letters in front of a live audience. 
Letters Live stage performances have brought to life letters written by people such as David Bowie, Marge Simpson, Mohandas Gandhi, Elvis Presley, Janis Joplin, Kurt Vonnegut, Charlotte Bronte, Richard Burton and Che Guevara. 
Each show will be available for free on The Shows Must Go On YouTube channel for seven days.
The Shows Must Go On has been streaming musicals and concerts for free as early last April this year, including Joseph and the Amazing Technicolor Dreamcoat, Jesus Christ Superstar, The Phantom of the Opera, Love Never Dies, Cats, The War of the Worlds,  The Wind in the Willows, An American in Paris, Red, 42nd Street, Gypsy,  Kinky Boots, Dick Whittington, Hetty Feather, and Ruthless among others.
While theaters have remained closed due to the pandemic, the online medium encourages audiences to donate to different arts causes.
You can watch the full production below:
Comments