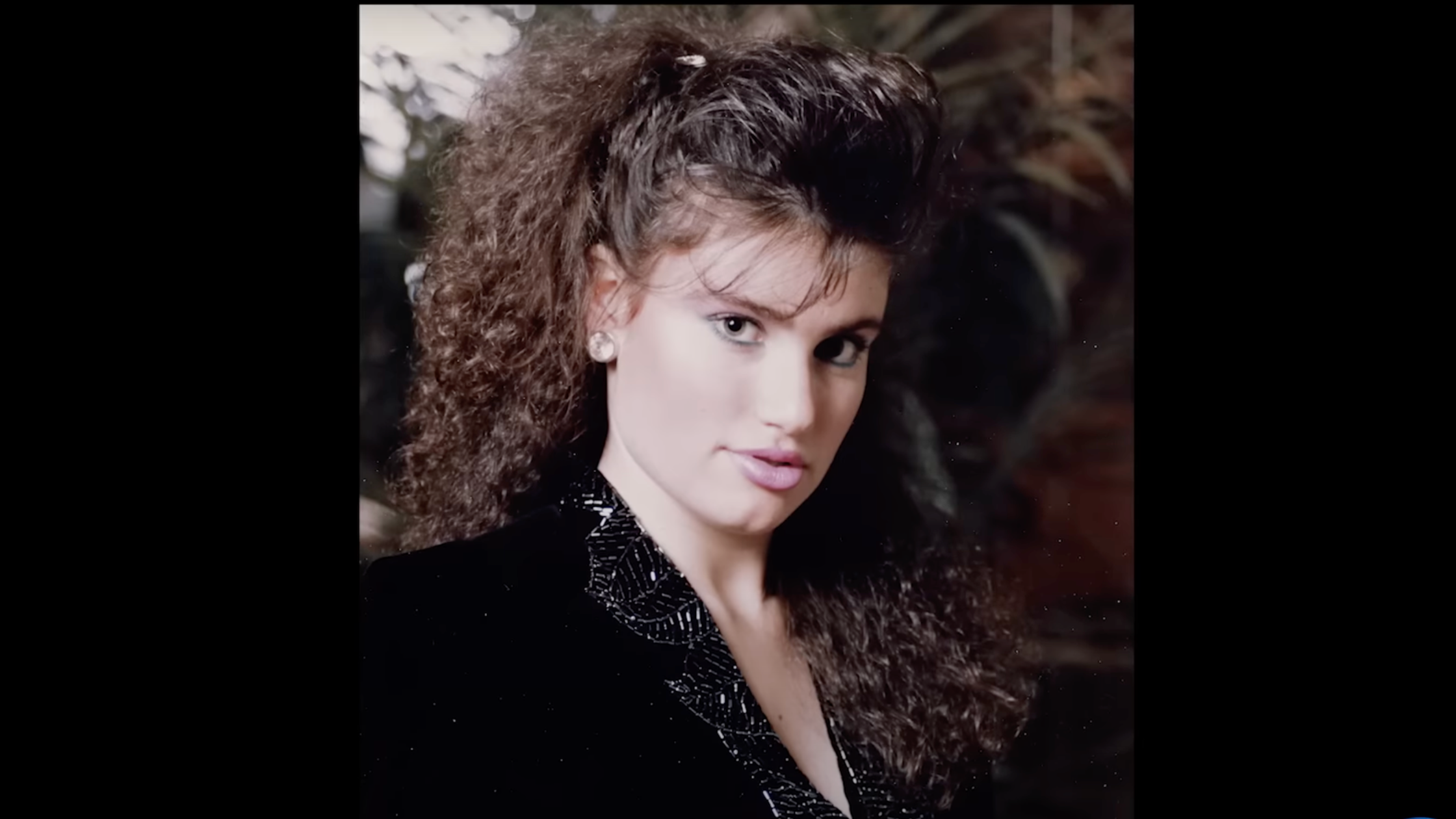 Now Streaming: Idina Menzel "Which Way to the Stage?" Documentary
A new documentary chronicling the career of Broadway star Idina Menzel is now streaming on Disney+.
Menzel is known for her prolific career on the stage including originating two iconic roles: Maureen in RENT and Elphaba in Wicked. She has been nominated for a Tony Award three times for the two aforementioned shows and for If/Then in 2014, winning Best Actress in a Musical in 2004 for Wicked.
She is also known for giving voice to the character of Elsa in the Disney animated film Frozen and its subsequent sequel, Frozen II. Elsa's anthem from the first movie, "Let It Go" has become one of the most iconic songs in Disney history, known by millions around the world.
The documentary will show Menzel's journey to stardom from her early start performing in high school productions like Bye Bye Birdie and Carousel to eventually making it to Broadway and then singing some of the most memorable Disney songs. Audiences will enjoy seeing behind the scenes clips from Menzel's past shows as well as footage from her national tour and her dream-fulfilling performance at Madison Square Garden. The documentary will also give a glimpse of her personal life, particularly of her role as a mother to her son, Walker Nathaniel.
Menzel was most recently seen as the stepmother in Cinderella and reprising her role as Nancy in Disenchanted, the sequel to the 2007 film Enchanted starring Amy Adams, Patrick Dempsey, and James Marsden.
Idina Menzel: Which Way to the Stage? is streaming on Disney+.
Check out the trailer below:
Comments