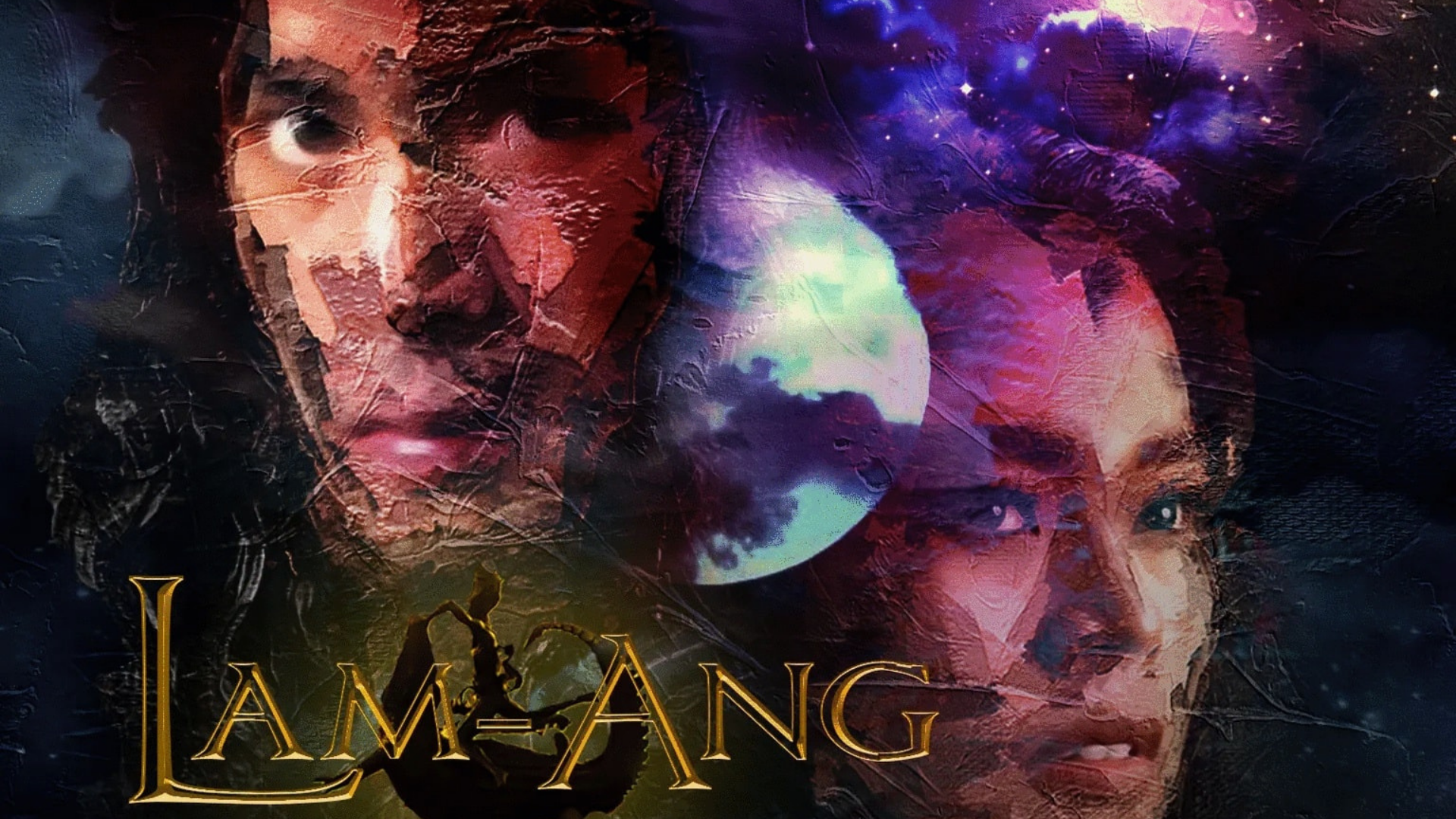 New 'Lam-Ang' Show with Songs to Stream
If you enjoyed the Lam-Ang musical starring JC Santos and Anna Luna, then the upcoming Lam-Ang stream later this month is right up your alley.
From the people behind Lam-Ang comes a new 30-minute story with new songs, reportedly focusing on the love story of Lam-Ang and Kannoyan. Described as a play with songs, the creators are hoping to expand the upcoming showcase into a full-length show sometime in 2022.
Directed by Fitz Bitana, creative direction by Ron Binas, Playwright and original music by Lejend, graphic design, animation, and video editing by Ulap Chua, and sound design by TJ Ramos. The show will star Khalil Tambio, Marynor Madamesila, and Tapati Itapat.
The show is part of CCP's three-day performance literature festival, Performatura: Performance Literature Festival that will run virtually from November 22, 23, and 24. This new 'Lam-Ang' will be the finale showcase.
It will stream live via the CCP Official and CCP ID Facebook pages on November 24, 2021, 1:00 PM.
Comments