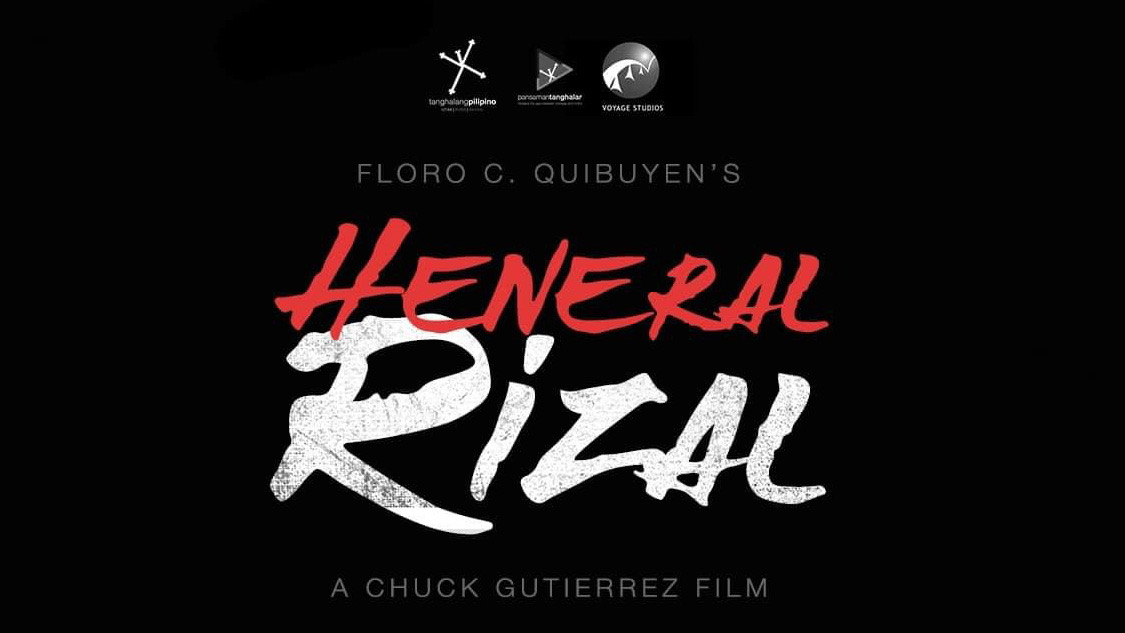 New 'Heneral Rizal' Show Announced for 2021
Heneral Rizal, starring Tanghalang Pilipino's Artistic Director Nanding Josef, is Tanghalang Pilipino's first entry in the Cinemalaya film festival.
The film uncovers the story of Paciano Rizal, usually regarded as the ever-supportive elder brother of our National Hero, Dr. Jose Rizal. Unknown to many, Paciano was a proficient general who fought the colonizers, together with Andres Bonifacio and Emilio Jacinto. He was also instrumental in liberating Calamba during the Philippine Revolution.
Written by Dr. Floro Quibuyen and directed by Chuck Gutierrez (who also serves as editor), Heneral Rizal joins Cinemalaya 16: Stream Consciousness, under the Cinemalaya Retro- Shorts category. The film is produced by Tanghalang Pilipino in cooperation with Voyage Studios. 
The creative team also includes Antonette Go (Assistant Direction), Dexter Dela Pena (Cinematography), Jaye Jacinto (VFX), Andrea Teresa T. Idioma (Sound), Emerzon Texon (Music), and Joan Abubo and Jo Ann Requestas (Production Management), with special participation by Juan Lorenzo Marco.
Heneral Rizal will also be staged by Tanghalang Pilipino as a full-length production in 2021, in commemoration of Jose Rizal's 160th birthday. 
Comments