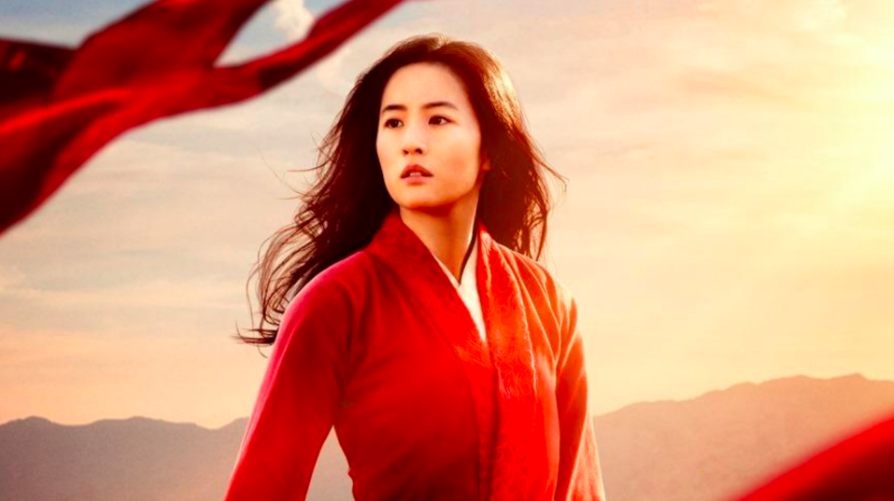 "Mulan" Live-Action Remake Headed for Streaming
After numerous theatrical release delays, the upcoming live-action remake of "Mulan" will finally be released on September 4. The Walt Disney Company announced its decision of offering the film on their streaming service, Disney+ with a $29.00 premium to access it for those who sign up for the service.
The company also stated that it will still be released theatrically for countries where cinemas have reopened, as well as countries that do not have Disney+. Audiences in the Philippines cannot sign up for Disney's streaming service at present.
The film was originally scheduled for a November 2019 release, but was rescheduled for March 27 of this year. The film already had its world premiere last March 9, before being pushed back from Disney's release calendar due to the current pandemic.
The film stars Liu Yifei as Mulan, Jet Li as the Emperor of China, Donnie Yen as Commander Tung, Yoson An as Chen Honghui, Jason Scott Lee as Bori Khan, and Gong Li as Xian Lang. Directed by Niki Caro.
Comments