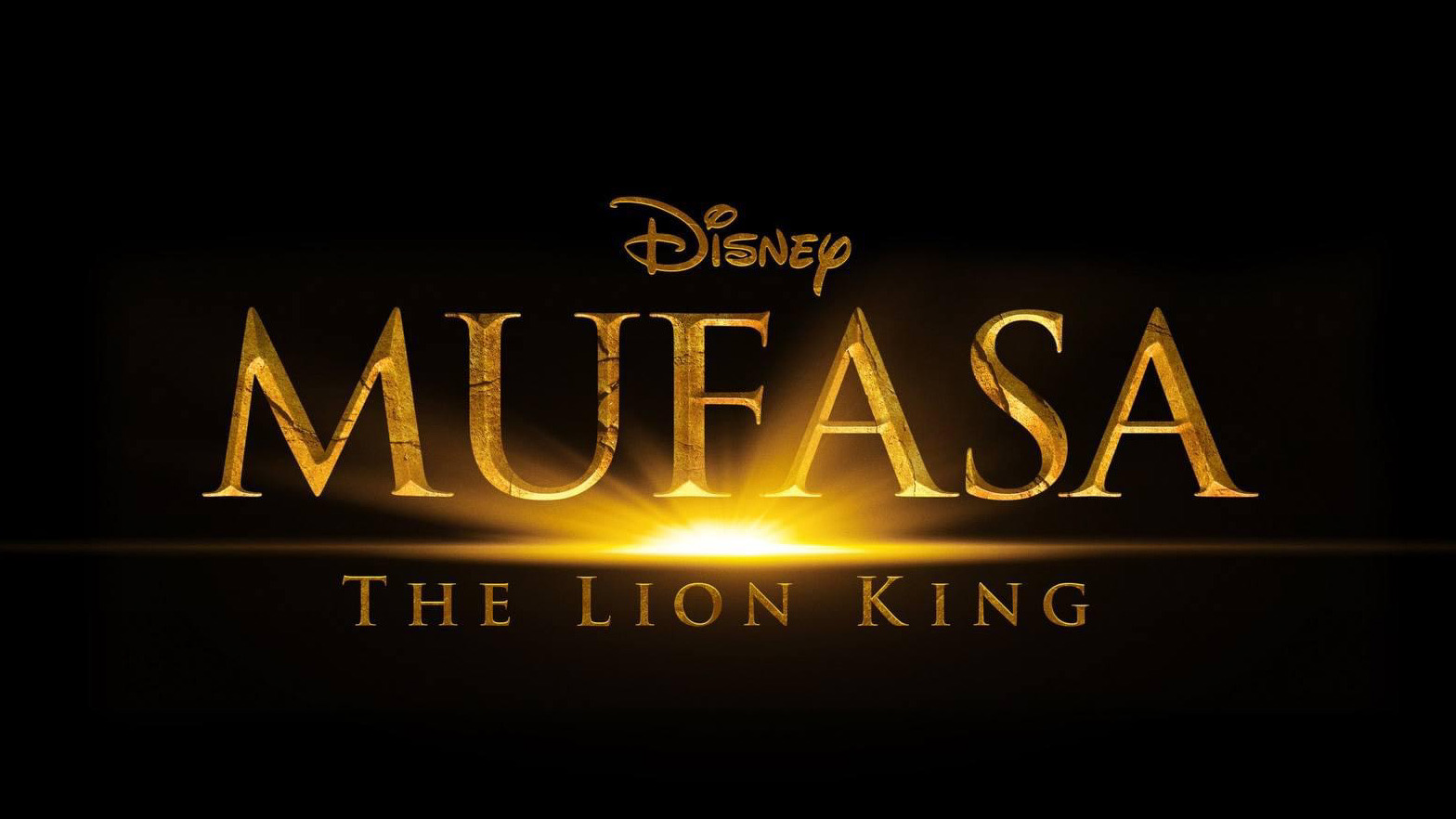 'Mufasa' Lion King Live-Action Film Prequel in the Works
Mufasa: The Lion King, a live-action film prequel to the 2019 live-action remake of Disney's The Lion King is set to be released in 2024. The company announced the big news at the D23 Expo.
According to Variety, the film tells the origin story Mufasa, exploring his childhood growing up with his brother Scar. Aaron Pierre and Kelvin Harrison Jr. will be voicing young Mufasa and Scar respectively. Mufasa: The Lion King will be directed by Barry Jenkins (Moonlight, If Beale Street Could Talk) and written by Jeff Nathanson, who also wrote the screenplay for the 2019 film.
James Earl Jones voiced Mufasa in the original 1994 film and in the 2019 remake, while Jeremy Irons and Chiwetel Ejiofor voiced the role of Scar in the 1994 and the 2019 film respectively. The 2019 live-action was directed and produced by Jon Favreau.
Further details about casting and other information have yet to be announced.
Comments