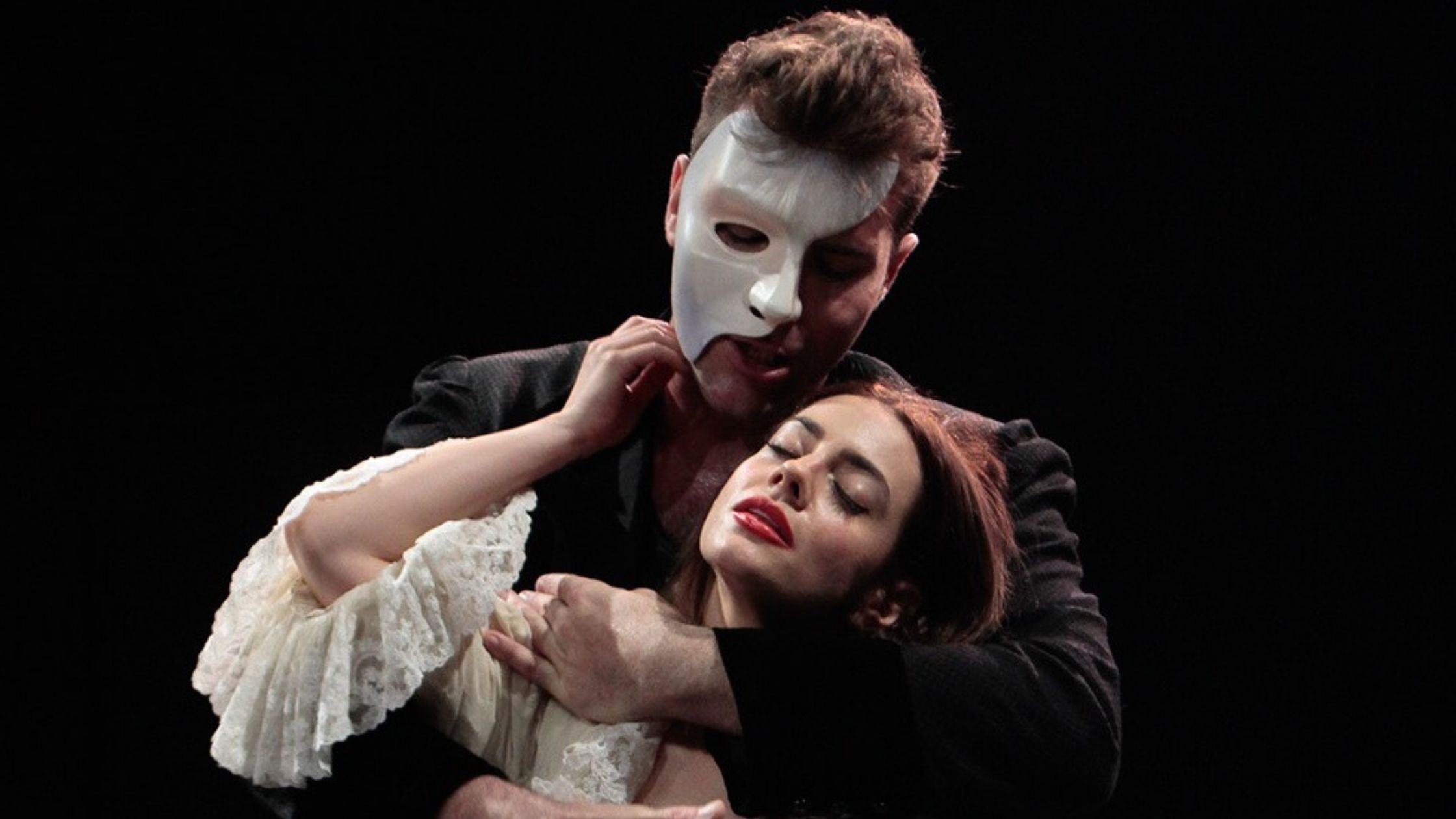 Modern Day 'Phantom of the Opera' Film in the Works
A present-day adaptation of the Phantom of the Opera novel by Gaston Leroux is in the works and John Legend is reportedly behind the project.
Titled Phantom with a screenplay by John Fusco, the storie will instead be set in a nightclub where an up-and-coming singer will be mentored by a mysterious man. Set in the sultry nightlife scene of modern day New Orleans, the adaptation will feature jazz, R&B, neo-Soul, and funk music according to Fusco.
It will also incorporate elements of New Orleans' French Quarter music scene, French Creole culture, voodoo mystique, and Mardi Gras in place of the novel's original Paris setting.
John Legend is reportedly one of the producers. Previously, another adaptation of Phantom of the Opera was announced.
Comments