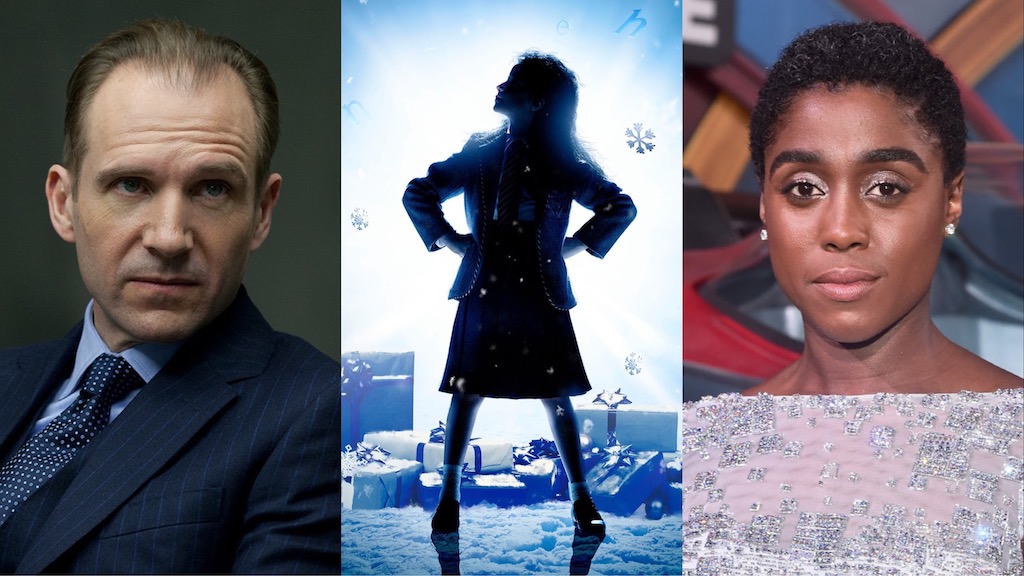 'Matilda' Musical Film in the Works
Matilda the Musical is based on the beloved 1988 Roald Dahl novel about a precocious little girl who loves learning but who is ignored and oppressed by her ignorant, overbearing parents and by her school's tyrannical headmistress, Miss Trunchbull. In spite of these hardships, she finds solace in books and in the love of her kindhearted teacher, Miss Honey. She later finds the strength to challenge the unjust system in her school and she emerges triumphant.
The musical, written by Dennis Kelly and Tim Minchin, opened in the West End in 2011 and on Broadway in 2013, winning numerous Olivier Awards including Best New Musical and several Tony's including Best Book of a Musical. 
Ralph Fiennes (Harry Potter, Schindler's List) has been confirmed to play the villainous headmistress, Miss Trunchbull, a role traditionally played by a man on the stage, while it was recently announced that Lashana Lynch (Captain Marvel, No Time to Die) is in talks to play the role of Miss Honey.
Last year, a casting call went out for the lead role of the musical. While the search for Matilda began in April, with filming originally scheduled to begin in late 2020, these plans were delayed by the global pandemic.
The stage production's original director, Matthew Warchus, will be directing the film while the show's Tony-winning playwright, Dennis Kelly, will be adapting the screenplay. The show will feature the original music and lyrics by Tim Minchin.
A local staging by Atlantis Theatrical Entertainment Group also ran at the Meralco Theater in 2017 and the international tour of the Royal Shakespeare Company, presented by GWB Entertainment, along with GMG Productions & Virtus Live, opened a limited run last year which was sadly cut short by the government's mandated community quarantine in March.
No further details about the film have been announced thus far.
Comments