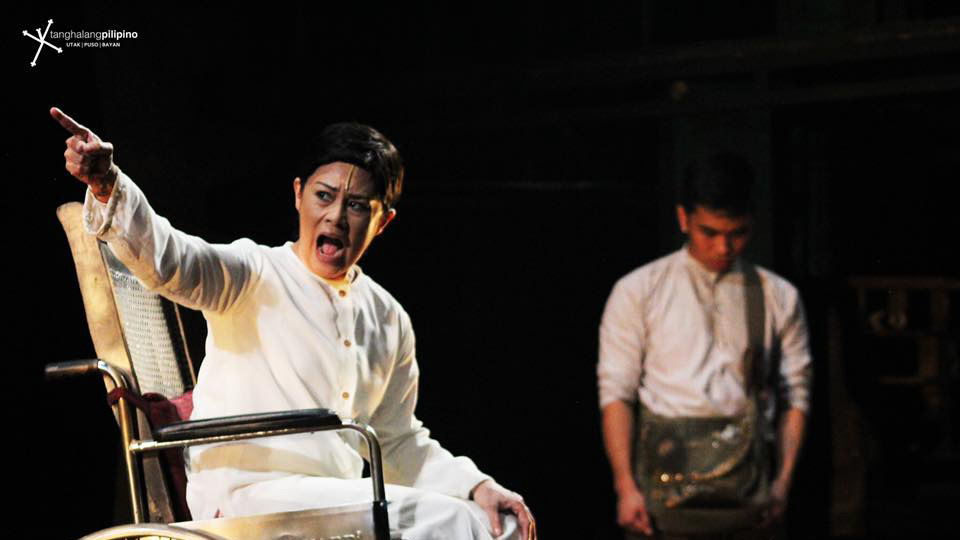 "Mabining Mandirigma", the Full Show Will Stream on June 12
Tanghalang Pilipino's Mabining Mandirigma starring Monique Wilson (alternating with Hazel Maranan) in the titular role will be streaming online starting on June 12!
It was only a little less than two weeks ago when the company released highlights of the show on its YouTube channel, featuring the song performances of Mundo ng Milagro, La Creme de la Creme, Mga Binusabos, Vivan La Republica Y Mabini, and Mahalin ang Bayan (reprise).
Written by Dr. Nicanor Tiongson, this musical foregrounds the legal and diplomatic heroism of Apolinario Mabini. It utilizes Steampunk, a subgenre of science fiction that incorporates technology and aesthetic designs inspired by 19th Century industrial steam-powered machinery. It celebrated its 4th run last August 2019 starring Monique Wilson, who alternated with Hazel Maranan, in the titular role.
The cast also features David Ezra (alternating with Arman Ferrer) as Emilio Aguinaldo, Paw Castillo as Pepe, Phi Palmos as Pule, Mia Bolaños as Dionesia, Jonathan Tadioan as Felipe Buencamino, JV Ibesate as Pedro Paterno, Lian Silverio as Felipe Calderon/Padre Malabanan, Meynard Peñalosa as Benito Legarda/Mark Twain, Anthony Peralta as Gregorio Araneta, Ian Hermogenes as Del Pilar/Ensemble, Juancho Gabriel as Noriel/Ensemble, Joshua Tayco as Ricarte/Sandiko/Ensemble, Jasper Cabra as Trias/Ensemble, Kristofer Kilatchko as Antonio Luna/Ensemble, Sigrid Balbas as General Bell/Ensemble, Roxy Aldiosa as General Taft/Ensemble, Maia Dapul as General MacArthur/Ensemble, Mikee Baskiñas, Eunice Pacia, Lhorvie Nuevo, and Blanche Buhia as Ensemble, Kul Dela Torre as Paco Roman/Dancer, Joel Eugenio as Eduardo Rusca/Dancer, Ali Santos as Pedro Janolino/Dancer, and Remus Villanueva as Pedro Janolino/Dancer (Alternate).
The show is directed by Chris Millado. Joining him and Tiongson in the creative team are Joed Balsamo (composer and supervising arranger), Chino David (co-arranger), Emerzon Texon (co-arranger), TJ Ramos (sound designer, co-arranger, sound mixing engineer), Ejay Yatco (musical director), Krystal Kane (assistant musical director), Manny Pambid (dramaturg), Denisa Reyes (choreographer), Paw Castillo (choreography captain), Toym Imao (set designer), James Reyes (costume designer), Katsch Catoy (lighting designer), CJ Despuez (lights assistant), Barbara Tan-Tiongco (set consultant), and GA Fallarme (video projection designer).

You can watch Mabining Mandirigma over at the iWant app and website from June 12 to July 12, 2020. The online initiative is part of iWant's Pantawid ng Tanghalan, a fundraising project that aims to help Tanghalang Pilipino in continuing to provide the public with artistic and socially relevant content, even amidst the Covid-19 pandemic. The streaming project is in collaboration with Tanghalang Pilipino, CCP, and iWant.
You can donate through the channels below or through KTX:
Tanghalang Pilipino Corporate Account
Account Name: Tanghalang Pilipino Foundation Inc.
Savings Account Number: 3131-0387-46
Bank Branch: BPI – Harrison Plaza
GCash Account (Handled by TP's Admin Officer)
Number: 0915-4538933
QR Code Bank Details (Tanghalang Pilipino's Finance Officer)
Account Name: Richelle Serna
Savings Account Number: 4979-1150-52
Bank Branch: BPI – Basillo, España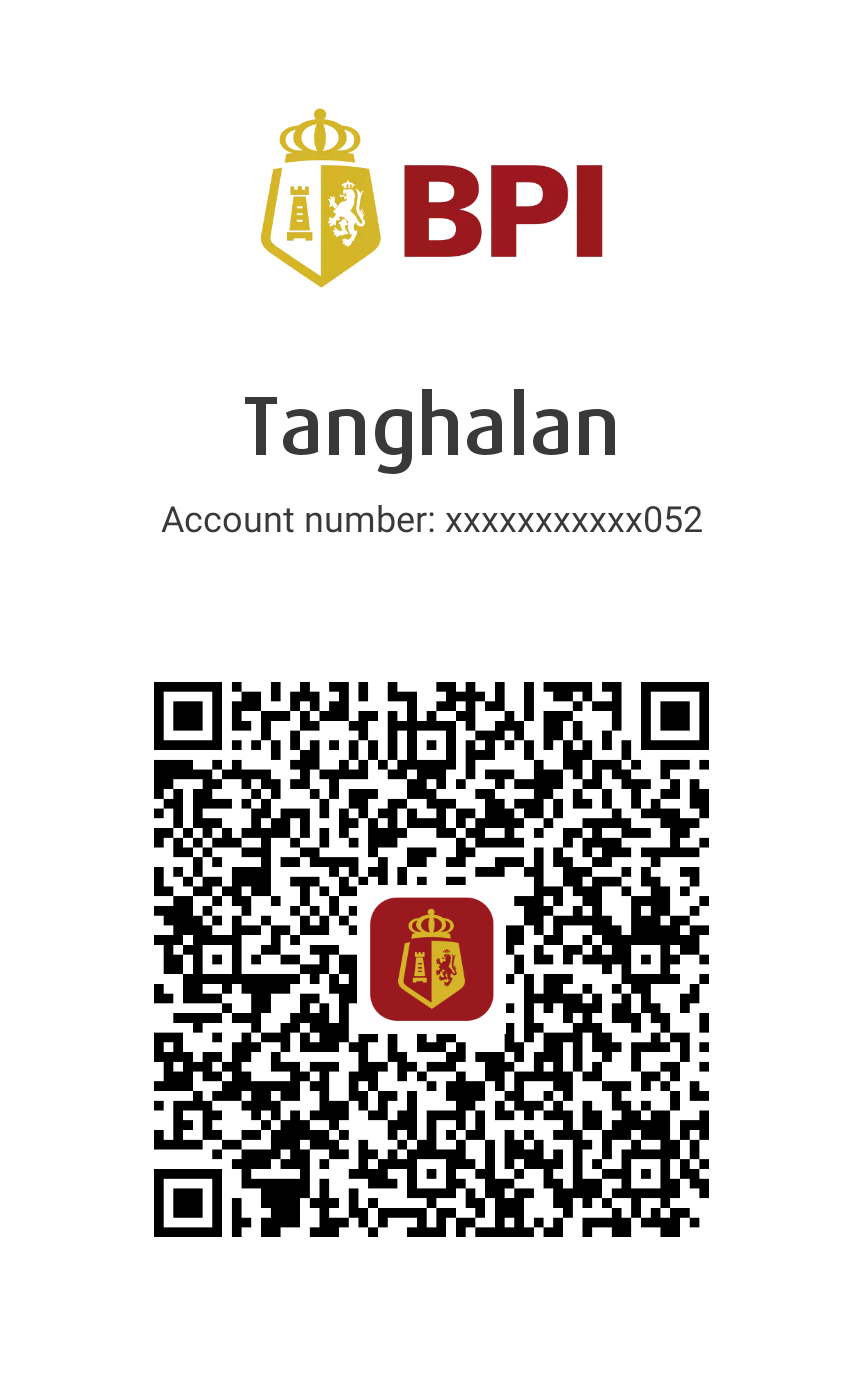 You can watch the cast perform a few songs from the musical in the video below.
Comments