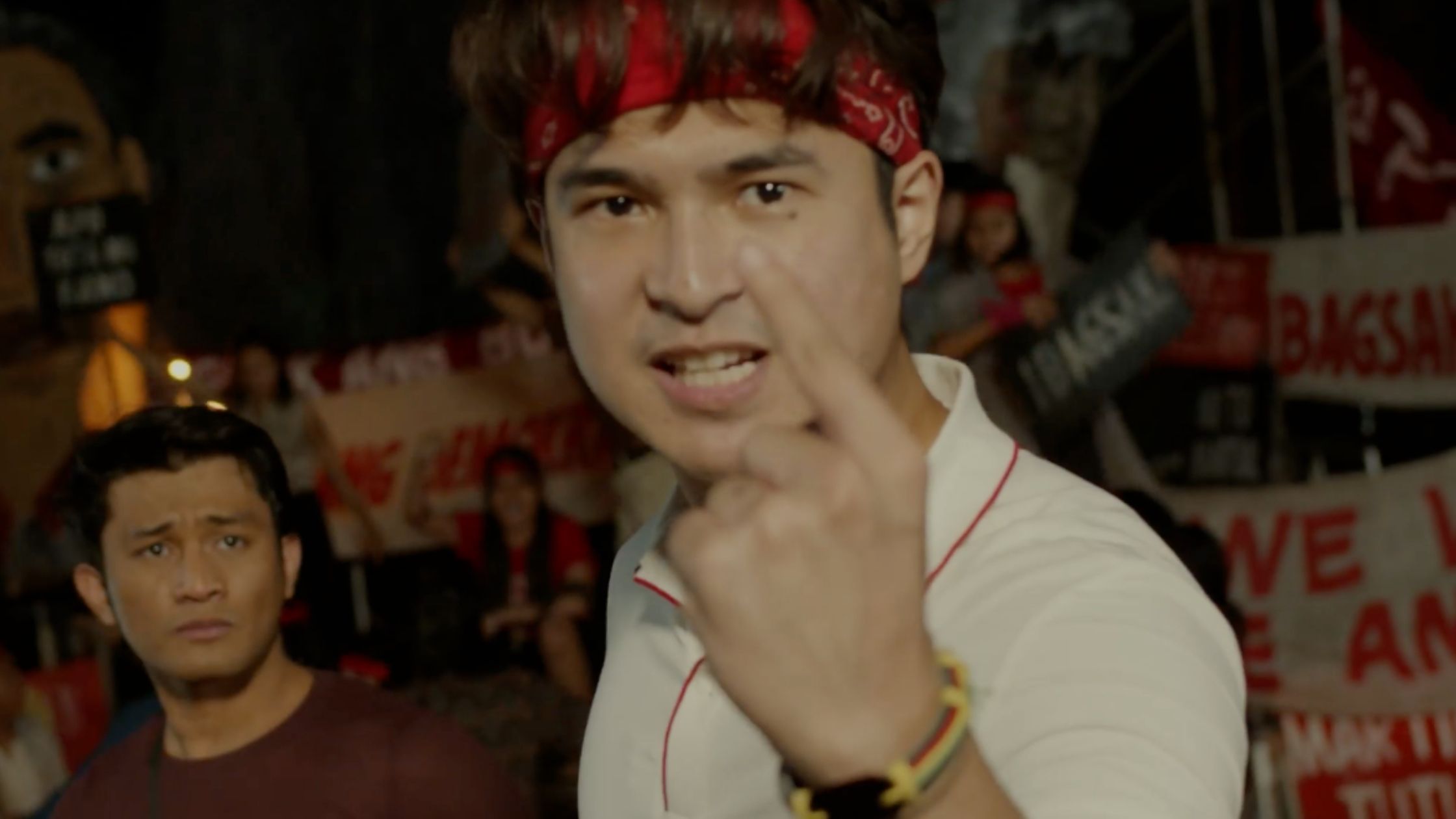 'Katips: Ang Mga Bagong Katipunero' Musical Gets Film Adaptation
The Philippine Stagers Foundation musical that first ran in 2016 is now a movie! 
Based on 'Katips: Ang Mga Bagong Katipunero', the upcoming musical, 'Katips The Movie' revisits the darkest era of Philippine history–Martial Law. The stage musical was told through the experiences of a secret group protesting against the cruelties during that time, recalling actual events during the dictatorship of Ferdinand Marcos as well as the unfolding of budding love stories. 
Written and directed by Philippine Stagers Foundation head, Vince Tañada, the film stars Jerome Ponce, Nicole Laurel, Adelle Ibarrientos, Johnrey Rivas, Joshua Bulot, Vean Olmedo, Dexter Doria, Lou Veloso, OJ Arci, Dindo Arroyo, Afi Africa, Patricia Ismael, Chris Lin, Mon Confiado, and the Philippine Stagers Foundation ensemble.
Music is by Pipo Cifra, direction of photography is by Manuel Abanto, production design by Roland Rubenecia, and editing by Mark Jason Sugcang.
No word yet on when and where the musical film will be released, but you can watch the first teaser trailer below:
Comments