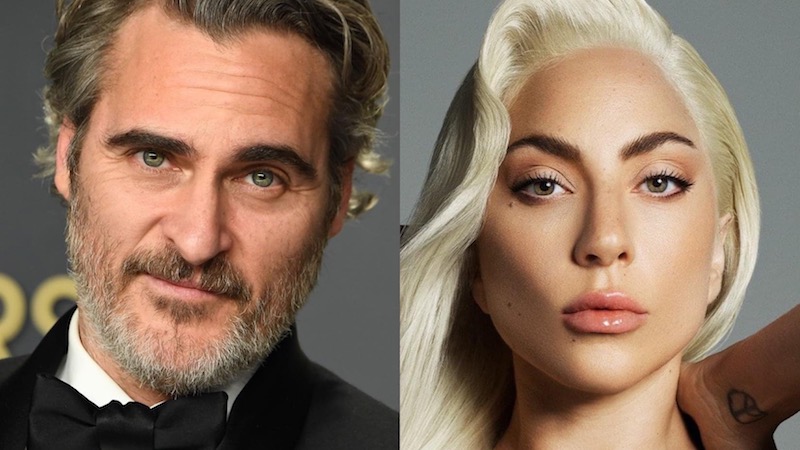 Joker 2 Will Be a Musical
Joker: Folie à Deux, the sequel to the 2019 film Joker starring Joaquin Phoenix in the titular role, is going to be a musical, Variety reports.
The film is set to be released in cinemas on October 4, 2024. Joining Phoenix in the cast is Lady Gaga, who is set to play the role of Harley Quinn.
Both Phoenix and Gaga have played singing roles in films in the past– Phoenix playing Johnny Cash in the 2005 film Walk the Line, where he was nominated for Best Actor in the 78th Academy Awards (2006), and Gaga playing Ally Maine in the 2018 film A Star is Born, where she was nominated for Best Actress in the 91st Academy Awards (2019).
Todd Phillips, who is co-writing the screenplay with Scott Silver, is returning to direct the film. Joker was nominated for 11 Academy Awards in 2020, including Best Picture, Best Director for Phillips, and Best Adapted Screenplay for Phillips and Silver, and won 2– Best Actor for Phoenix and Best Original Score for Hildur Guðnadóttir.
Comments