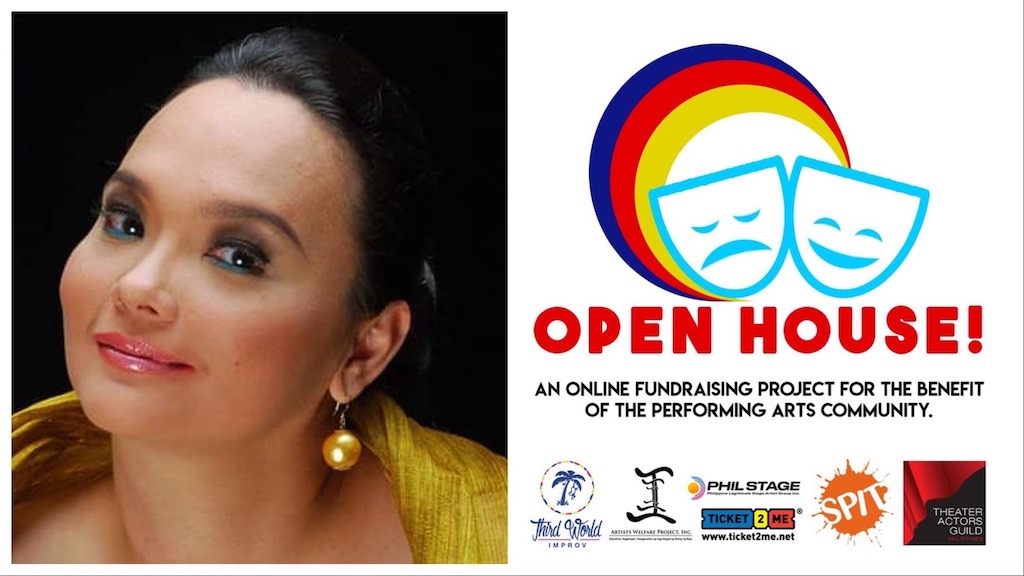 Join an Online Voice Class by Philippine Opera Company's Karla Gutierrez
Karla Gutierrez, the Artistic Director of the Philippine Opera Company (POC), will be holding an online voice class this April 7, from 4-5pm.
The session is called Vocal Technique 101, which is an introductory class designed to teach basic vocal technique to help increase range, build strength, and gain better breath control. There will also be a discussion on effective vocal warm-ups and on how to take care of one's voice.
The class will be streamed on the Open House Facebook page.
The online initiative is part of the Open House fundraising campaign, which aims to help members of the performing arts community displaced by the COVID-19 pandemic. You can donate by going to bit.ly/DonateOpenHouse. 
You can also learn more about Open House's schedules by visiting its Facebook page.
Comments