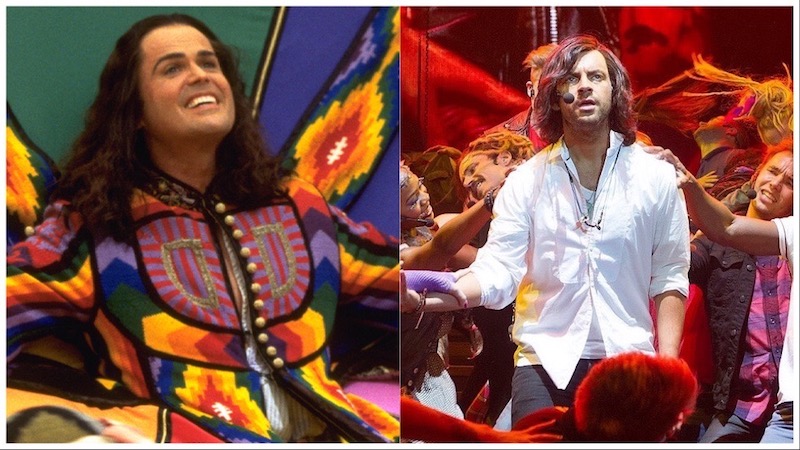 "Jesus Christ Superstar", "Joseph", and more Andrew Lloyd Webber Musicals to Stream
Andrew Lloyd Webber will be streaming one of his musicals for free every Friday, 7pm UK time.
The shows will be streaming on the YouTube Channel called The Show Must Go On. The series will begin in a few hours with the 2000 production of Joseph and the Amazing Technicolor Dreamcoat starring Donny Osmond in the titular role, followed by the 2012 production of Jesus Christ Superstar starring Ben Forster, Mel C., and Tim Minchin the week after.
All musicals will be available on the channel for 48 hours. Further productions will be announced soon.
The channel also encourages audiences to donate to arts causes (UK: http://actingforothers.co.uk/ US: https://broadwaycares.org/ Australia: https://www.actorsbenevolentfund.org.au/) in light of the coronavirus pandemic.
You can watch Andrew Lloyd Webber announce the news in the video below.
Comments