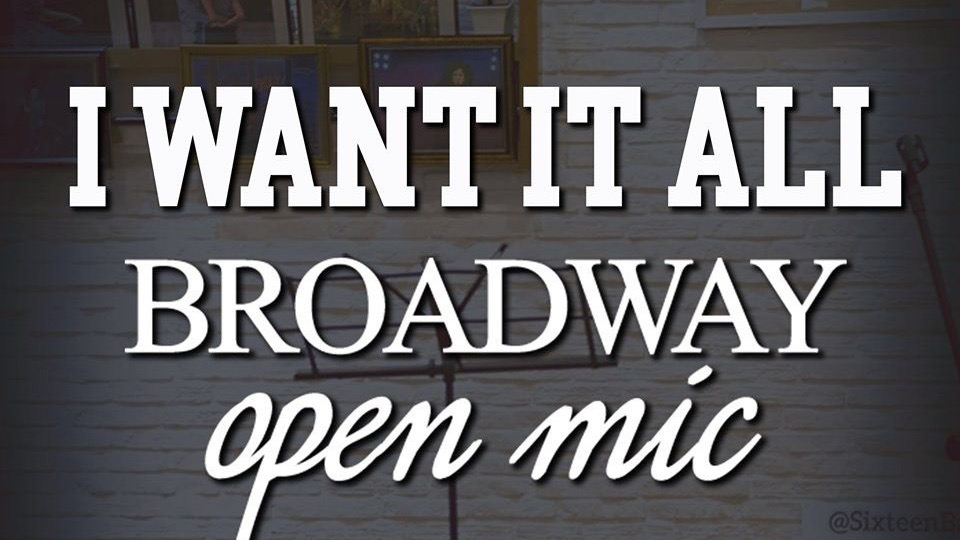 It's Disney Night at Tomorrow's Broadway Open Mic!
It's time to sing your hearts out once again! Sixteen Bars is back for another installment of Broadway Open Mic!
For tomorrow night's event, guests are invited to bring out the Disney songs that made them fall in love with musical theater– from the Golden Age, to the Renaissance, to the Modern Classics, and even to the Disney Channel Original Movies (DCOM's)!
"I Want It All: Broadway Open Mic" will be held tomorrow night, October 26, 6pm-11pm at Caffeined by Artesania (910 Antonio Arnaiz Ave., Makati Philippines). The title of the 16th Broadway Open Mic is inspired by the song of the same name from Disney's "High School Musical 3: Senior Year." Sung by Sharpay and Ryan Evans, both leaders in their school's drama department, the song is an ode to the infinitude of the theater.
Participants can opt to bring a chord sheet if the sheet music is not readily available. Registration opens at 6pm, and the event proper runs from 7pm to 11pm. Entrance fee is P250 (P100 consumable for drinks), inclusive of one non-transferrable performance slot. Performance slots are given on a first-come, first-serve basis, and will only be reserved upon registration at the venue.
Comments