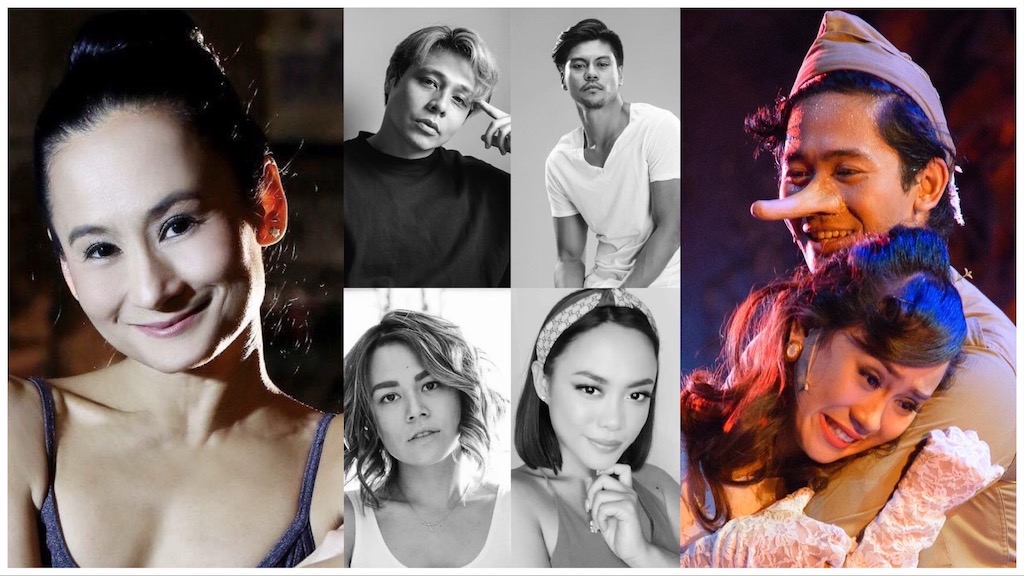 GUIDE: All Open House Events Online
Watch what you missed, rewatch what you loved, and donate!
The COVID-19 crisis has had a severe impact on all global industries including those in the arts community. Freelancers, performers, designers, technicians, and production staff are more vulnerable now because their jobs are not covered by the public sector and they have no immediate means of seeking support. 
As a response to this urgent need, the Artists Welfare Project Inc., Philstage, SPIT, Third World Improve, the Theater Actors Guild, and Ticket2Me launched Open House, an online initiative to provide financial assistance to those in the performing arts community hardest hit by the crisis. For the last three weeks, various artists have been sharing their time and talent via live online classes, shows, and workshops to support this project. This show of solidarity has led to dozens of diverse and enriching activities.
Participants of these sessions have expressed their gratitude and appreciation for these sessions that have taught them new skills, shared memorable performances, and helped reach out to all those struggling during the quarantine. Every song, dance, play or lesson has also been a reminder of the vital role the arts play in alleviating the fear and anxiety brought about by the global pandemic. 
As of April 8, Open House has raised more than PHP 400,000 and as of April 5, they have disbursed PHP 160,000 to support 80 displaced workers in the performing arts. They aim to raise PHP 1 Million pesos to help 500 workers during the quarantine.
While Open House will go dark from April 9 to 11 in observance of Holy Thursday, Good Friday, and Black Saturday, they will return on Easter Sunday (April 12) for a full day of programming.
Here are all the events so far, in chronological order. Bookmark this page and we'll add new events as they come.
WEEK 1
WEEK 2
WEEK 3
WEEK 4
WEEK 5
WEEK 6
WEEK 7
WEEK 8
* Stream no longer available
You can check the Open House Fundraiser Facebook page for more updates.
Please donate by clicking HERE.
Comments