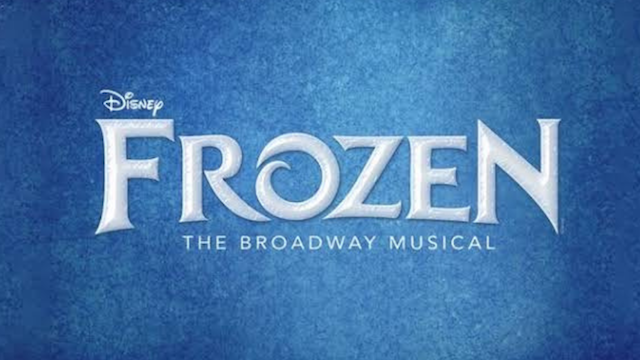 'Frozen the Musical' Announces Open Auditions for Kids for Singapore Run
Base Entertainment Asia, which manages the Sands Theatre at the Marina Bay Sands in Singapore and brings live theatrical performances and family entertainment to its stage, has just announced open auditions for Young Anna and Young Elsa for the Singapore leg of Frozen the Musical.
The show is looking for children from any cultural background between the ages of 8 to 11 years. Interested participants can find the requirements below:
YOUNG ELSA
Height between 140cm to 142cm
This role can be played by children between the ages of 9 to 11 years old. Bright, poised, elder princess of Arendelle who adores her younger sister. She aims to be a perfect daughter, but wrestles with a dangerous talent.
YOUNG ANNA
Height between 125cm to 127cm
This role can be played by children between the ages of 8 to 9 years old. Energetic, free-spirited younger princess of Arendelle who dotes on every word and movement of Elsa. She is heartbroken when she is isolated from Elsa by their parents.
IMPORTANT NOTES
– To be considered, child must be at least 8 years old by 1 February, 2023.
– Birth certificates must be shown on the day of auditions to verify proof of age.
– There is no flexibility on height requirements and children will be measured prior to entering the auditions venue.
Interested participants can register HERE only until October 2. Audition dates are on October 8 and 9 at the Sands Theatre of Marina Bay Sands. Registration begins at 8am.
Frozen: The Broadway Musical is written by Jennifer Lee (book), with music and lyrics by Kristen Anderson-Lopez and Robert Lopez, based on the 2013 film of the same name. The show opened on Broadway at the St. James Theatre in March 2018 and closed in March 11, 2020 due to the pandemic.
The show will open in Singapore on February 2023. You can watch the show announcement below.
Comments